A Dyslexia School or a School for Learning Differences?
3D Learner – Significant Gains in Months Not Years, at a Fraction of the Cost
A specialized dyslexia school or a school for learning differences are common options for a student with dyslexia. We often see a dyslexia school recommended as an option in private psychological test reports.
But what if the dyslexic child is unusually smart, and may also have ADHD, Working Memory and/or Processing Issues? Most often, a child with these diagnoses is a Visual Learner with Dyslexia, who is far more intelligent than their grades may show.
Does your child remember places, even from years ago?
Does your child learn best when he or she sees and experiences information?
Is your child a lot smarter than present results would indicate?
If this describes your child, we recommend you take our:
Is My Child a Visual Learner? Take our 10 question quiz.
3D Learner programs can help these students succeed at a fraction of the cost and without the difficult social and emotional adjustments of going to a specialized dyslexia school.
 3D Learner can help your child to:
Significantly improve his or her reading comprehension, math and writing skills
Identify and address the processing issues
Boost their self-esteem
Stay in the same school as their friends and succeed
Tuition at a dyslexia school can be $40,000 to $65,000 per year. 3D Learner can save you tens of thousands of dollars.
A large majority of 3D Learner students have succeeded in college, and many have gone on to challenging programs at very prestigious colleges.
Below are three, real-life case studies to help you see what might be possible for your child with the right external intervention – and without a dyslexia school.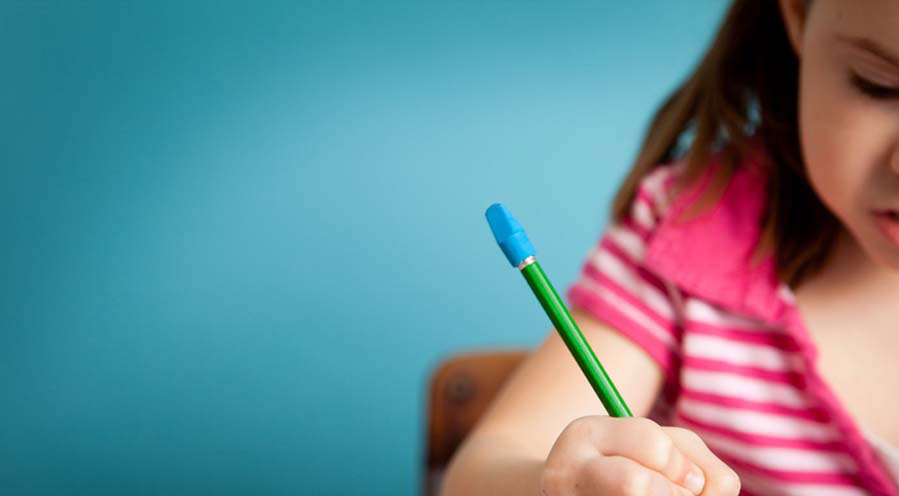 Case Study #1
A mom called us from the parking lot of a psychologist who had just diagnosed her son as twice-exceptional – gifted with dyslexia. The psychologist had recommended that the parent focus on the boy's dyslexia and choose between two dyslexia programs or a dyslexia school.
They were also told not to expect that he would attend a prestigious private high school or an Ivy League College.
The mom told us her son had an exceptional memory for places they had visited even years ago. In school, he was either totally engaged in the learning or incredibly bored. These behaviors are typical of the gifted Visual Learner.
The parents invested in the 3D Learner Program and the next year, he went to a prestigious prep school and became valedictorian of his class. After that, he went to MIT.
The mom pointed out, "You changed his attitude, and that was 90 percent of the battle."
The 3D Learner approach of teaching to a child's strengths and interests rekindled a bored student's love of learning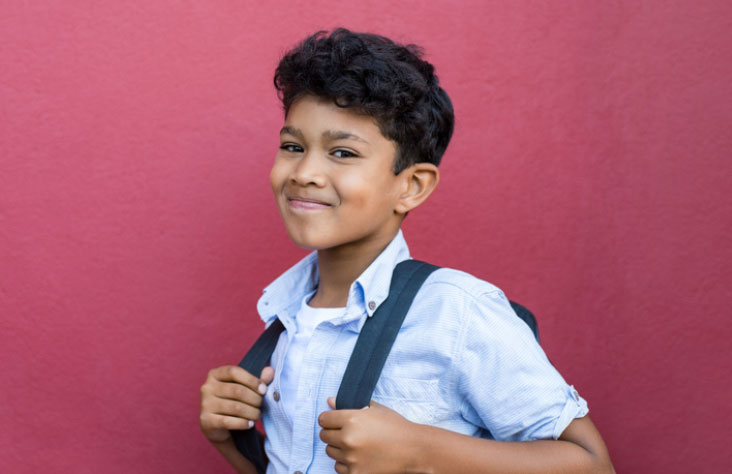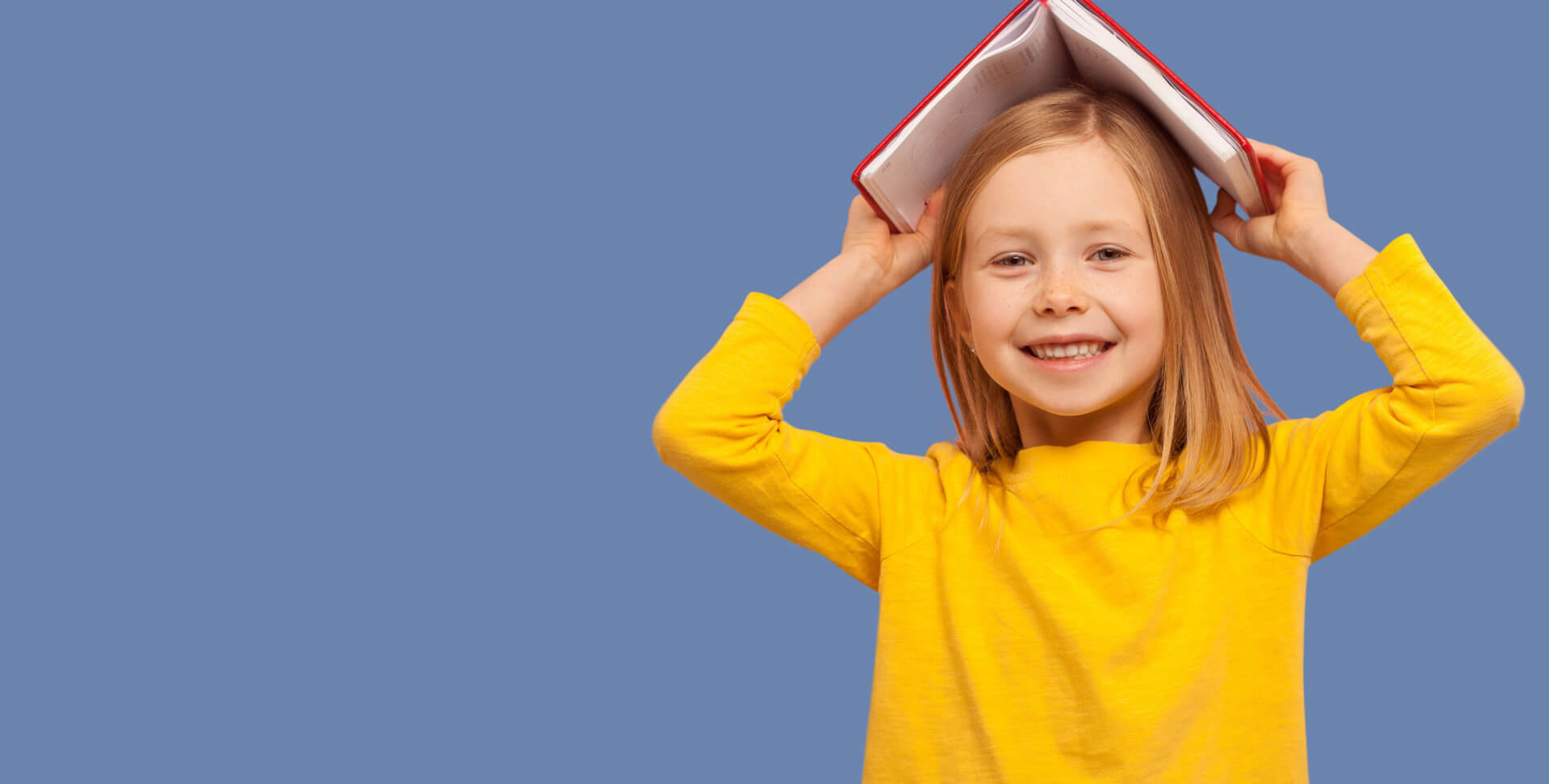 Should my daughter attend a dyslexia school?
Case Study #2:

The mother of a 4th grader came to us looking for help for her daughter who had dyslexia and other issues. Her daughter was struggling with reading comprehension, attention and anxiety.  They were told to consider a dyslexia program.
When the mom took the "Is my child a visual learner quiz", she could not answer the question "Does your child skip words and lines when reading?" She asked her daughter who said, "That happens all the time".  Mom asked why she had not shared this with her before, she said, "I thought this happened to everyone."
After enrolling in the 3D Learner program, her 4th-grade daughter improved her comprehension three grade levels in just 4 months. Soon after that, the girl began excelling in advanced classes.  As a result, the parents could keep their daughter in private-not dyslexic-school, but without incurring the $10,000 annual expense for the school's specialty support program.
A Smart Choice Leading to Improved IQ Scores
Case Study #3
Another family wanted their son to remain in their public school. The boy faced many challenges that indicate someone is a Visual Learner and that many schools are not equipped to deal with:
Difficulty remembering words he had seen but not mastered.
Problems with small words such as 'but,' 'what,' and  'if.'
Difficulty remembering even a list of three things indicating a working memory issue
A problem with homework.  An assignment that should take 30 minutes was taking 1.5 to 2 hours
Reading comprehension issues that showing no improvement
Anxiety issues and low self-esteem
With the 3D Learner program, he improved his comprehension two grade levels in four months and three grade levels in 8 months.  He was mainstreamed the following year in public school. He qualified for the gifted program in 4th grade, where he excelled.
By improving his working memory, processing speed, attention, ability to manage stress, and learning abilities, his IQ score went up by over 10 points!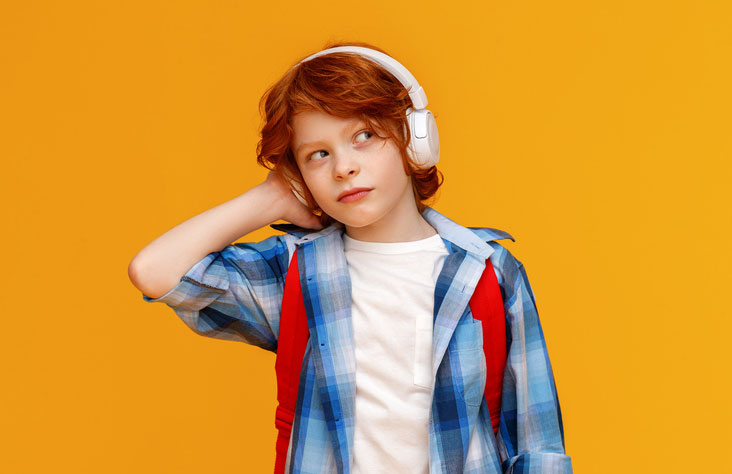 Public school, charter school, private school, or homeschool. 
Our job is to help your child succeed.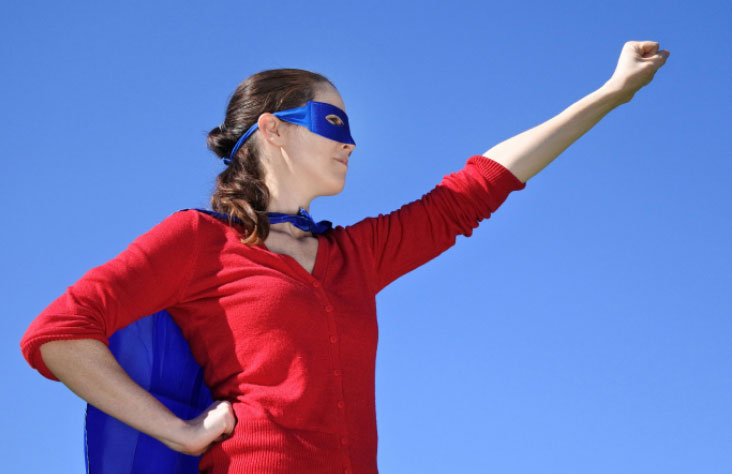 Parents make the difference
3D Learner recognizes the critical role parents play in their child's education. We provide ongoing training and support for the parent or guardian. We want them to understand simple techniques that will help their children learn and thrive. 
While a dyslexia school might be right for the pure dyslexic student, for the Visual Learner with dyslexia, the 3D Learner Program can be a far better option.  Our program can:
Significantly improve reading comprehension, math, and writing skills

Address the underlying attention, working memory, processing speed, visual and auditory processing, and related issues

Reduce anxiety and significantly improve self-esteem

Avoid the high expense of specialty schools in many cases
There are more choices today for parents of children with dyslexia and other learning issues than ever before. At 3D Learner, we believe that simple changes in educational style can pay enormous dividends for children who, like many dyslexics, are Visual Learners.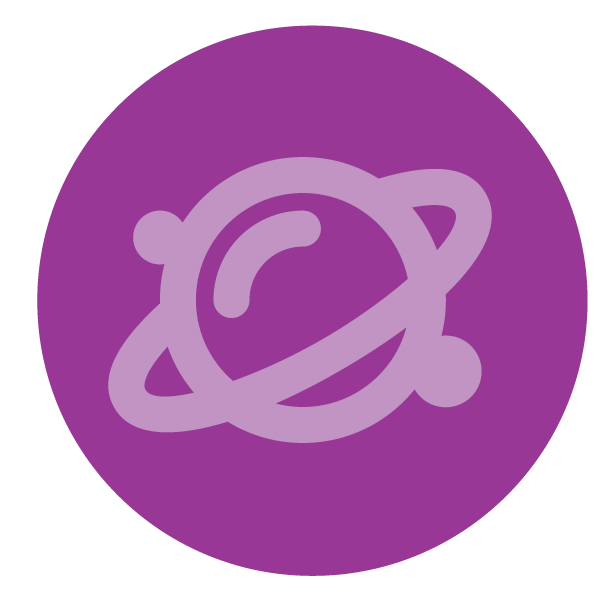 Set up a 15-minute consultation with us to discuss your child and see if 3D Learner is the right fit.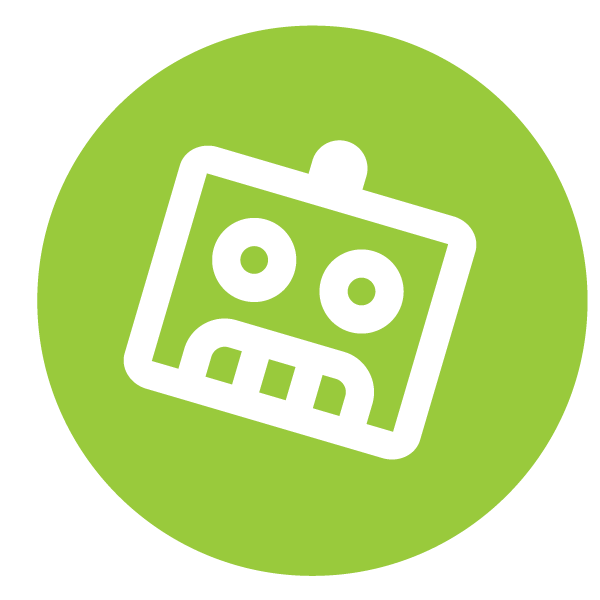 For a limited time, we are offering a free PDF download of our Amazon bestseller, "Transform Stress to Outrageous Success for Your Child"
3D Learner is proud of our affiliations.