We help bright, creative kids with learning issues. Their parents too.
Too many children are not reaching their full potential because they are not being taught in a way that meets their needs.
The result?  High anxiety and lower self-esteem for a child and incredible frustration for the parents.
3D Learner will help with:
1. A unique program of individualized educational support that is based on your child's interests and strengths.
2. Support and training to help parents be more effective coaches and advocates for their children and coaching
Call  561-361-7495  or sign up below for a free consultation.
Whether it's Dyslexia, ADHD, Executive Functioning struggles, or another learning disorder, don't let a diagnosis define your child or limit their potential.
Together, you, your child, and 3D Learner will build a foundation for success in school, at home, and in life.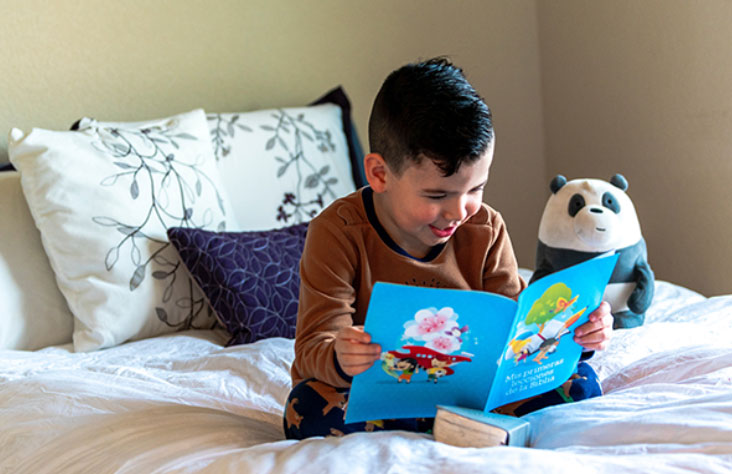 "Mira, Mark, and the team at 3D Learners are world-class experts on how to teach kids with learning differences. I shudder to think of what would be had we not hired them"
A.S., NY, NY
"Looking back on 4th grade, we never would have thought K. would now be on track to complete law school in May. 3D Learner gave K. the tools, confidence, and skills to accomplish this."
S & DB
DeLand, FL