At 3D Learner, we are keenly aware of the many issues and conditions that cause many bright students to lag behind their peers.
Rather than rely on some cookie-cutter standardized regimen, our focus is always on the child, not the diagnosis.
While well versed in the many techniques that are used to address a specific diagnosis, we have found that focussing on the student's strengths and interest is the key to their growth.
Our approach often yields far greater success in a much shorter time than many nationally recognized, condition-specific programs.
Our personalized approach has proven effective for thousands of students diagnosed or exhibiting signs of a variety of learning disorders, including:
ADHD
Audio and Visual Processing Disorders
Behavioral Issues
Gifted, Talented, and Underperforming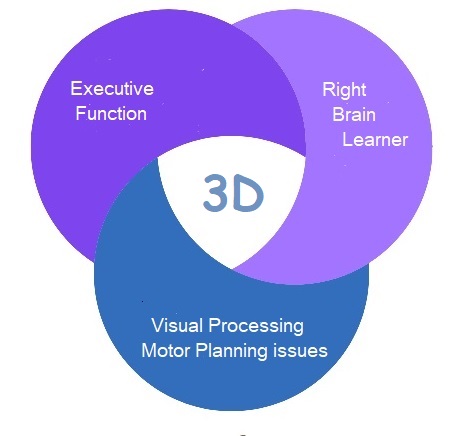 It is important to remember that student's educational delays are often caused by multiple conditions.

A dyslexic student can also be gifted, and a student with auditory processing issues can also exhibit behavioral issues.
That is why we custom tailor our program to the needs of each student. This individualized approach uses their distinct strengths and interests as the foundation for growth. Doing so assures their engagement, sets them on a path to success, and builds both confidence and self-esteem.
With the 3D Learner program, students make measurable academic and social gains quickly. In fact, it is not unusual that the gains our students make in months could take years in other programs.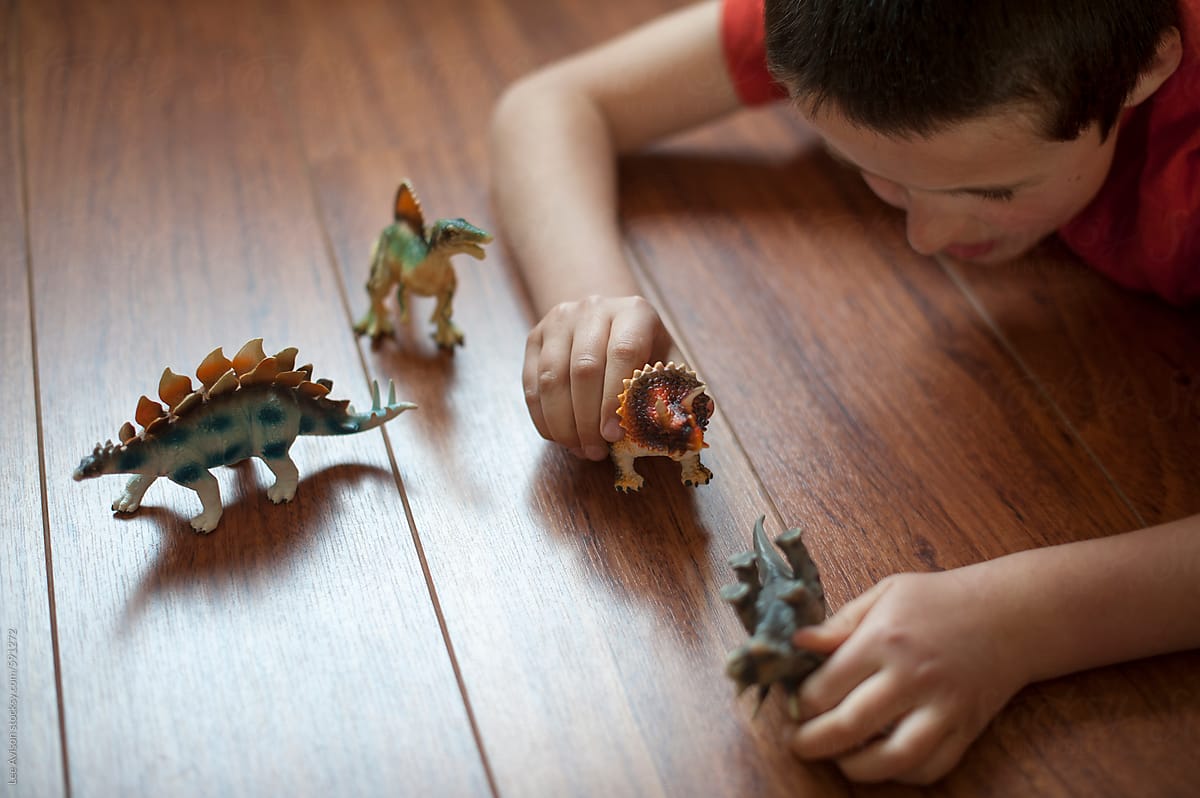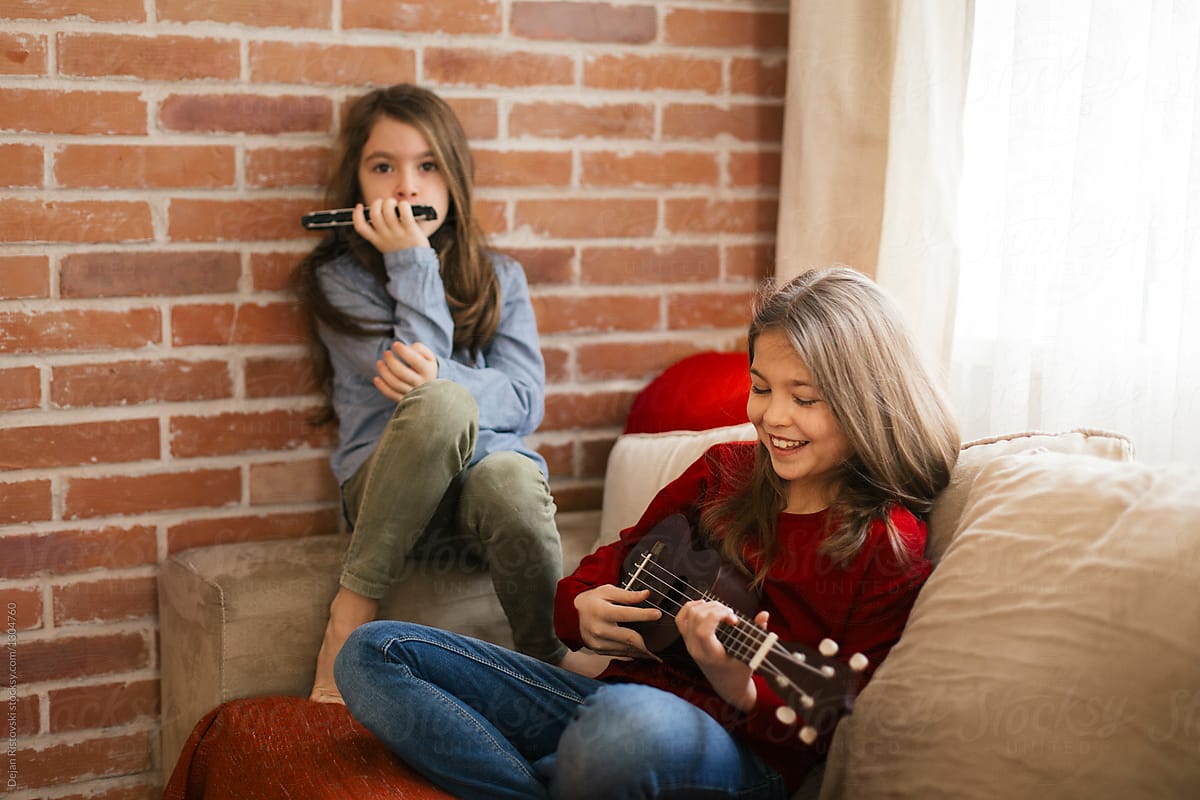 We help students:
S

ignificantly improve reading comprehension, math, and writing skills

A

ddress the underlying attention, working memory, processing speed, visual and auditory processing issues.

Reduce anxiety and significantly improve self-esteem

Avoid the high expense of specialty schools in many cases
We have seen homework battles disappear and helped them rekindle their love for learning.
We have helped students on the verge of transferring to a specialty education program gain the skills and confidence they needed to thrive in mainstream classrooms.
We have helped students whose schools have told them to lower their college expectations be accepted at some of the finest colleges in the country.

Results like these are what parents long for. We know because we saw such results as parents of our own children. Their school's inability to adequately support them led us, as experienced educational developers, to create the 3D Learner Program.  Since then, our program has helped thousands of children thrive academically and socially.
Our job is to help your child succeed in
public school, charter school, private school, or homeschool.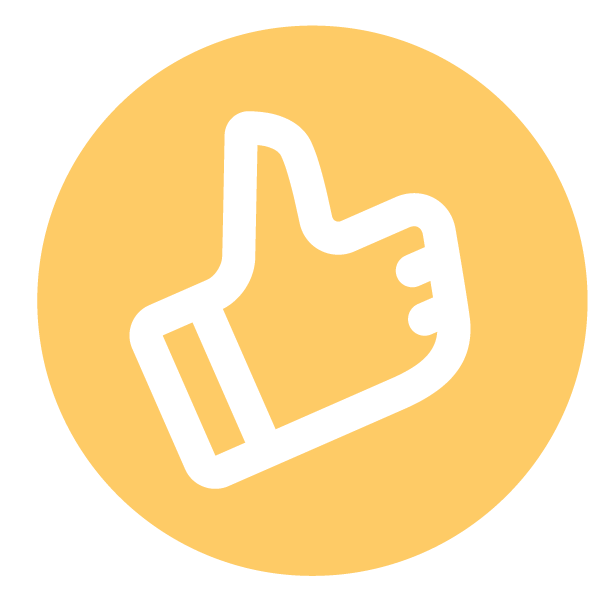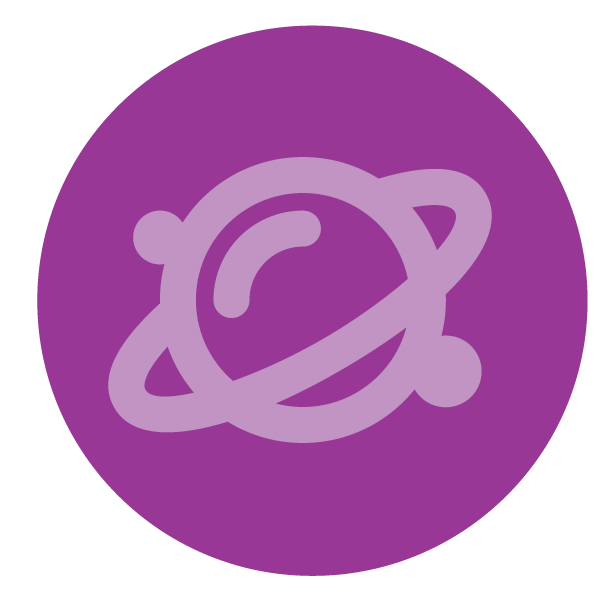 Set up your evaluation
The 3D Learner Programs require an assessment to determine how to customize the program to your child.
Our assessments may include identifying reading, math, memory, comprehension, problem-solving, evaluation, and creativity abilities.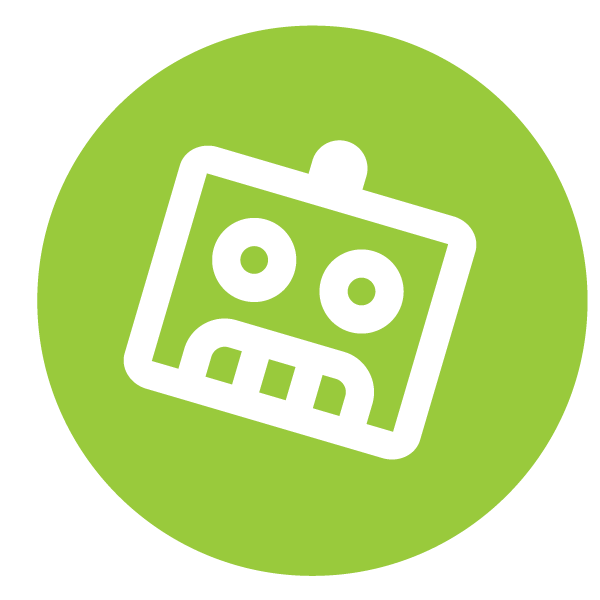 Schedule your program
We partner together to discuss your child's assessment and evaluate which program is the right one for them.
We customize our curriculum based on your goals and your child's learning style, strengths, and challenges.
3D Learner is proud of our affiliations.