Making a difference for children who learn differently.
Is your smart student struggling with reading comprehension, math challenges and executive functioning? We can help.
At 3D Learner, we capitalize on their visualization, problem-solving, and creativity skills.
The 3D Learner approach has helped thousands of bright right-brain learners to significantly improve their reading comprehension and math skills in months not years.
Download our Strengths and Challenges Inventory to get new insights into why they are struggling and how they can be more successful.
See your child from a different perspective
Very often schools and psychologists focus on what is wrong with a child. We focus on their strengths.
We teach the way your child learns best.
What allows our students to make gains in months vs. years:
We identify and address challenges, for example, executive function, eye-teaming, working memory, processing speed, and anxiety challenges.
We capitalize on the student's strengths.
Our process is customized for the individual student.
Our curriculum is integrated and engaging.
Parents are an integral part of the solution.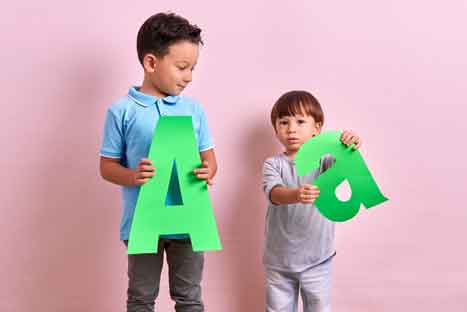 When students are taught based on their strengths, they are more engaged and master skills much faster. The key is creating an environment that fosters this engagement. At 3D Learner, we provide an individualized, customized learning environment based on your child's initial assessment. Areas where improvements are needed, are targeted using our proprietary teaching materials.
The Transformational 3D Learner Program® Phase One is for smart struggling students who have reading comprehension, vocabulary, visual processing, working memory, anxiety, and/or related challenges.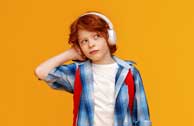 The Executive Function Program (BrainTraining) is tailored for students who need training for attention, executive function, anxiety, and/or related challenges. This program improves both academic and athletic skills.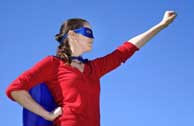 3D Learner Parent Coaching
Parenting a Visual Learner involves a different set of parenting skills. Learning what to do, how to set goals, and create an environment of "I Can" is part of our unique parenting program.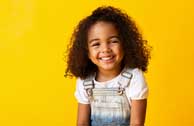 3D Learner Custom Tutoring
One-on-one custom tutoring to support your child's learning on your schedule.
Parents share their journey
Don't just take our word for it…
We have helped hundreds of families support their children and achieve outrageous success.
"Looking back on 4th grade, we never would have thought K. would now be on track to complete law school in May. 3D Learner gave K. the tools, confidence and skills to accomplish this."
"I have to share with the people who gave my boys the tools and the confidence to persevere… A and H each received a composite score of 36 on their ACT.  This is a perfect score!"
"Mira, Mark and the team at 3D Learners are world-class experts on how to teach kids with learning differences. I shudder to think of what would be had we not hired them"
"The 3D Learner – Transform Stress to Outrageous Success for your Child"
Having lived through the challenges with their own family, and helping thousands of other students since 1996, the Halpert's book discusses how to help your child or grandchild go from stress to success. They discuss relevant stories to help you understand your child and the powerful role you play to help your child succeed. Available on Amazon.