Family Empowerment Scholarship (Gardiner)
3D Learner is an approved provider for the Florida Family Empowerment Scholarship. We provide online services for students. NEW this year – expanded qualifying disabilities.
Assessment Special Offer – For new clients enrolling under the Florida Family Empowerment Scholarship, we are now offering our Comprehensive Assessment at 25% off. This assessment gives you a better understanding of how your child learns, where their strengths are and where they struggle. Call to schedule your assessment.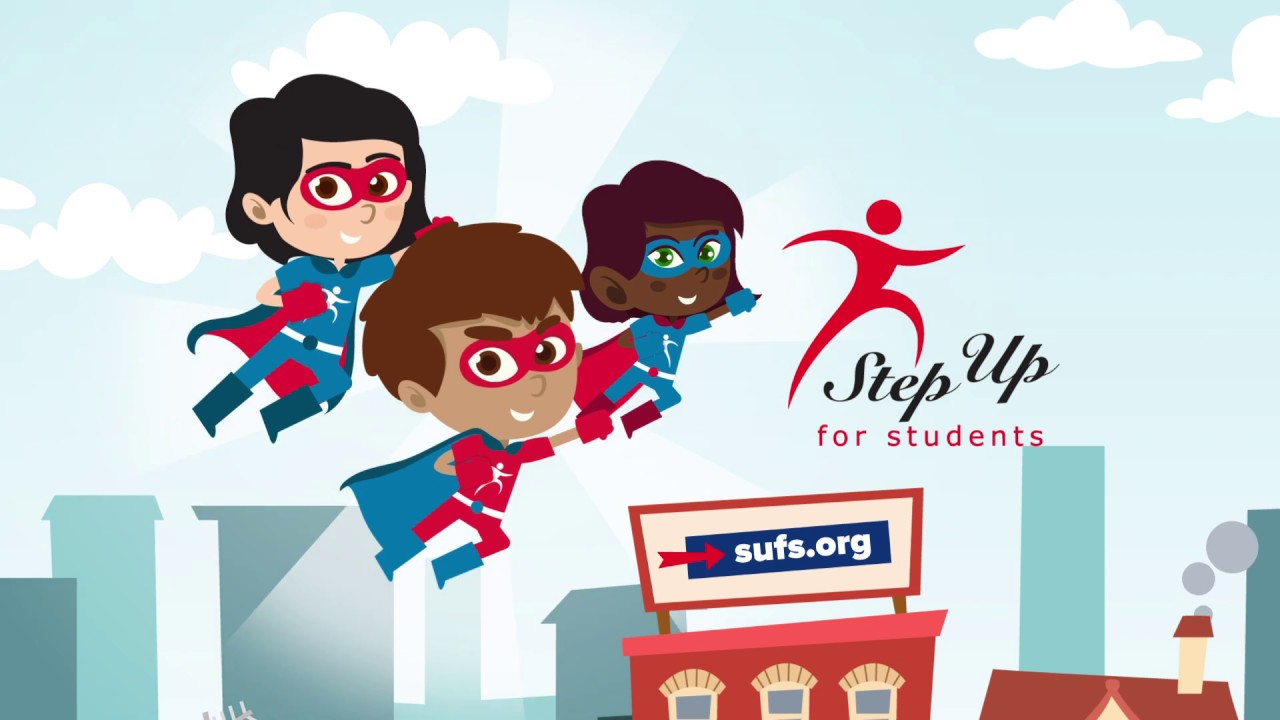 The Florida Family Empowerment Scholarship
The Family Empowerment Scholarship (formerly Gardiner) allows parents to personalize the education of their pre-K to-12 children with certain special needs with qualifying conditions. For those who have been approved, the funding is deposited in your account.
For Family Empowerment Scholarship students,   3D Learner provides a hands-on intensive program that is tailored to your child's needs. We have an excellent system for the child who learns best when they see and experience information.  We utilize natural and effective tools to improve attention and eye-teaming.


What makes 3D Learner unique among most Family Empowerment Scholarship providers?
Many Family Empowerment Scholarship students are visual learners with some processing challenges – working memory, processing speed, and/or auditory and visual processing challenges.
We teach the way the visual learner learns, we identify and address the processing issues and we help parents to be more effective coaches for your child.
Our more comprehensive assessment will show you how your child learns best, his or her strengths and challenges, whether there is an underlying visual or auditory processing challenge, and their present level of performance for reading comprehension, math, and writing.  We also provide both a written and phone report.
 

Our hands-on approach teaches the way our students learn and improves word recognition vocabulary and reading comprehension.  We use a similar approach to improve writing and math.
By improving working memory, visual processing, and related challenges, we improve academic skills, behavior, and skills that are transferable to sports.
We focus on continuous improvement and boosting self-esteem and self-advocacy skills.
We help you to be the coach and advocate your child's needs.
We can help students improve reading comprehension, love for reading, math, writing, attention, self-control, and visual processing skills.

The Florida Reading Scholarship
The Florida Reading Scholarship  is for students in grades 4 and 5 who are struggling with reading.  Requirements for the 2020/21 year should be set in the fall – normally for students who scored a Level 1 or 2 on the third or fourth grade reading FSA.
The scholarship provides parents with $500 to be used for approved programs.
The 3D Learner Program® has been approved by Step Up for Students.