Our story – and our struggles – began when our daughter Julie was in kindergarten. Her teacher placed her in the lower of two reading groups.
Painfully aware that learning to read was more difficult for her than for her friends, Julie spent hours over the next few years trying different programs and methods designed to help her.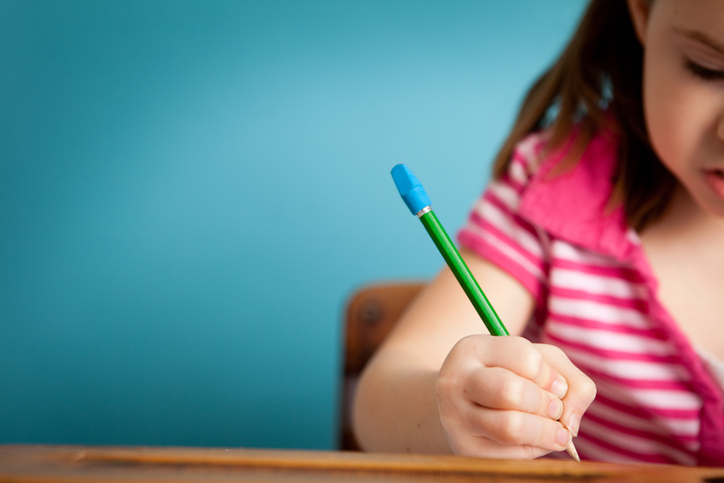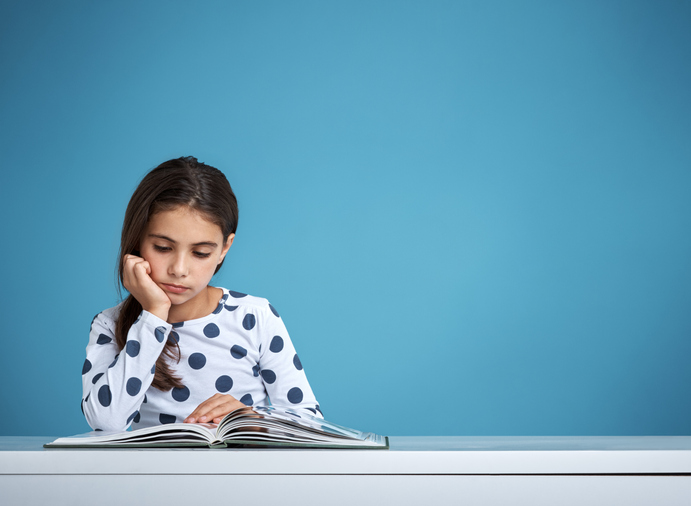 That our daughter was a visual learner was never mentioned
But it was the key to her success. She endured multiple psychological assessments, reading interventions focused on decoding skills, as well as several tutors and learning centers. With all our effort – especially hers – nothing was moving her forward to both read fluently and understand the way we wished.
As both her mother and an educator, I was frustrated that we could not find the solution to Julie's reading comprehension struggles. In 8th grade, Julie was inducted into the National Junior Honor Society because of her good grades. We knew she was smart, but she was now facing the next chapter in her education: high school.

High School Transition
As the meeting to discuss her high school transition and support issues drew closer, I had a very uneasy feeling that the meeting was going to be contentious, since it included many voices: her guidance counselor, the assistant principal, and four other school professionals.
The guidance counselor began: "Your child's reading comprehension is three years below grade level. She is not college material. We recommend putting Julie on a vocational track for high school so that she can get a job when she graduates."
Upon hearing that college was out of the question, Julie broke down. When asked what she wanted to be when she grew up, her immediate response was "the teacher I've never had!"  She knew she wasn't being taught the way that she learned.
They suggested discontinuing the Individualized Education Program (IEP) Julie had been on. This would take away her services and eliminate her chance to attend college.
Very worried, I asked, "Wouldn't this move take away Julie's accommodations when she takes the SATs?"
The guidance counselor responded strongly: "You are not listening. Julie won't be taking the SATs, because she is not college material."
Our meeting was over. But not our mission.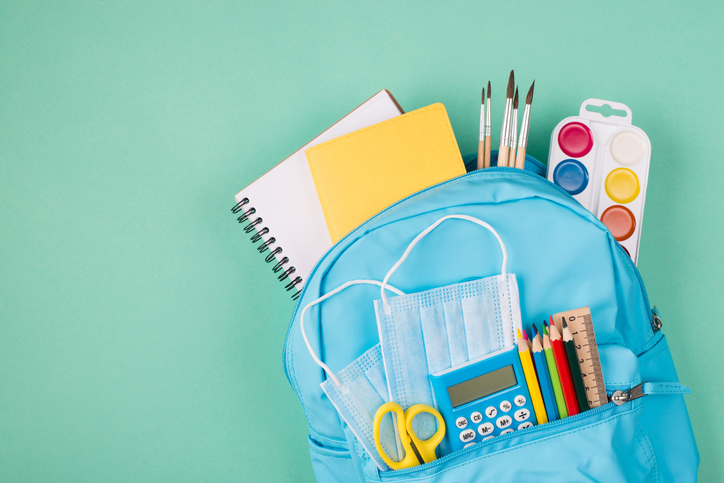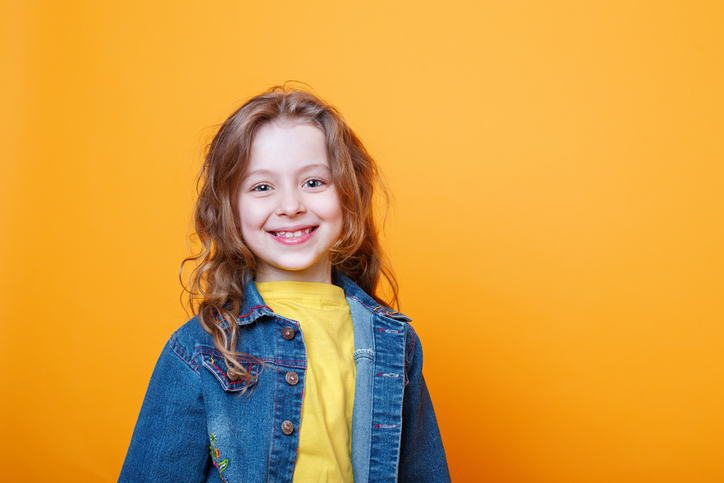 Based on what I knew about and learned from Julie, I was determined to develop a transformational program to get Julie back on track. She was entering 11th grade, so there was no time to spare.
Julie's progress was noticeable, and she started to love reading for the first time!
At this point I gave Julie what has become known as the 3D Learner Program®.  7 months later, a reading test showed that her reading comprehension had improved 4.2 grade levels.
Her GPA improved from a 2.7 to a 4.4 and she was now doing well in advanced classes.
The 3D Learner Program was born
Knowing that Julie is not alone in her visual approach to learning, I wanted to make sure other parents who have children who learn like Julie are not alone on their journey.
We believe – and have discovered – that if the program worked for Julie, it can work for others, too.
Today the 3D Learner Program® has helped thousands of visual-spatial students master reading and reading comprehension, along with writing, critical thinking and organizing, with confidence and less stress.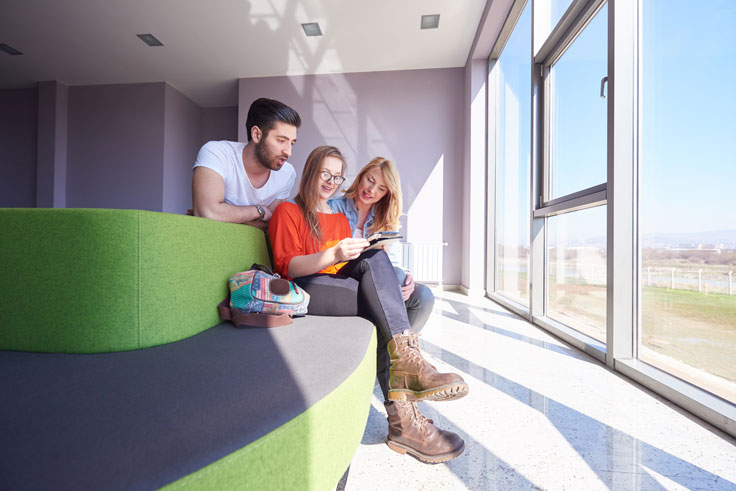 Julie became the teacher she never had. She earned her bachelor's degree and a master's degree in special education from the University of Florida's nationally recognized ProTeach program.
She is a nationally board-certified teacher specializing in teaching twice-exceptional students and is currently pursuing her Doctorate in Special Education at the University of Florida.