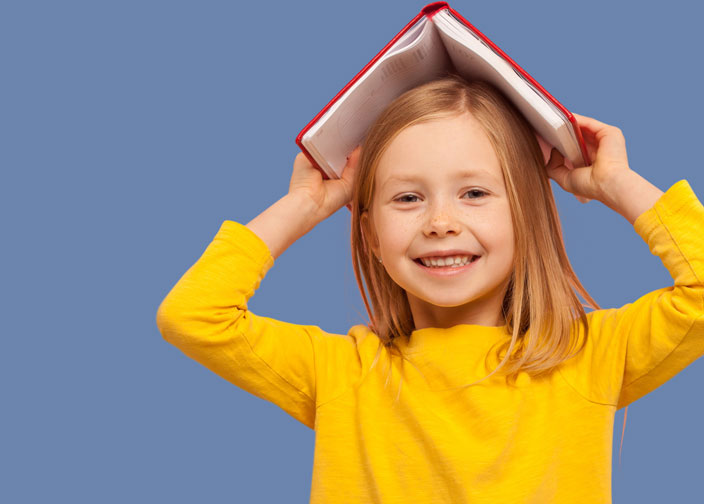 Parenting the Bright Right Brain Kinesthetic Learner
The 3D Learner Assessments for Success
Most students we see are
right brain
kinesthetic learners
with
executive function
and/or visual processing challenges.  A third of our students have dyslexia. 
3D Learner is a Transformational Learning Center.  Our goal is to help our students become far more successful within months.  We are a strength-based program, we also identify and address issues and we strive to ignite a love for learning and a "Can Do" attitude.  The five goals of our assessment process are to:
Identify your child's learning style and strengths

Identify learning challenges — including

executive function

challenges, auditory and visual processing challenges, and dyslexia

Assess for your child's present level of

reading comprehension

Provide an easy-to-understand explanation of the results and address your questions, concerns, and fears

Design a tailored program that can help your child to make significant gains in months
The infographic below provides an overview of the five challenges facing many of our students.
Most of our students have 3, 4 or even 5 of these challenges. They often:
Learn differently and may be a bright right-brain learner who learns best when seeing  and experiencing information and
Have a visual processing issue that is either not identified and/or addressed.
Have executive function challenges — these might include attention, working memory, processing speed, and/or related challenges
Have dyslexia or a learning disability
Are anxious and frustrated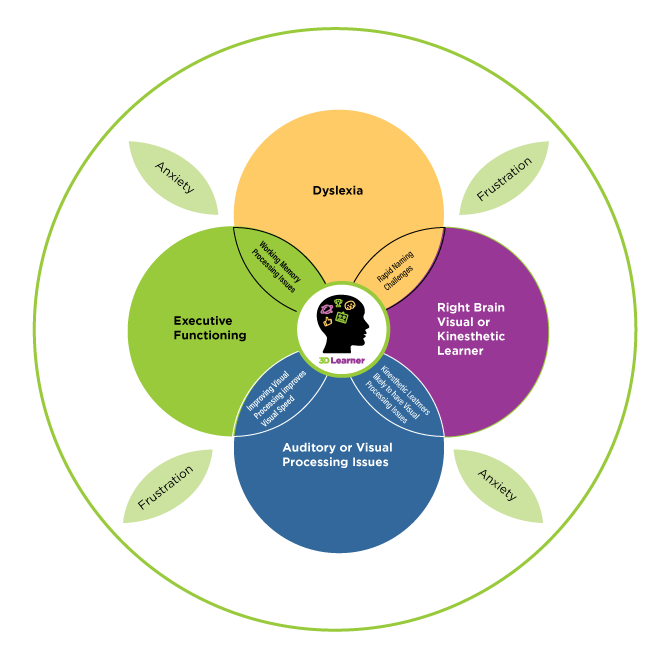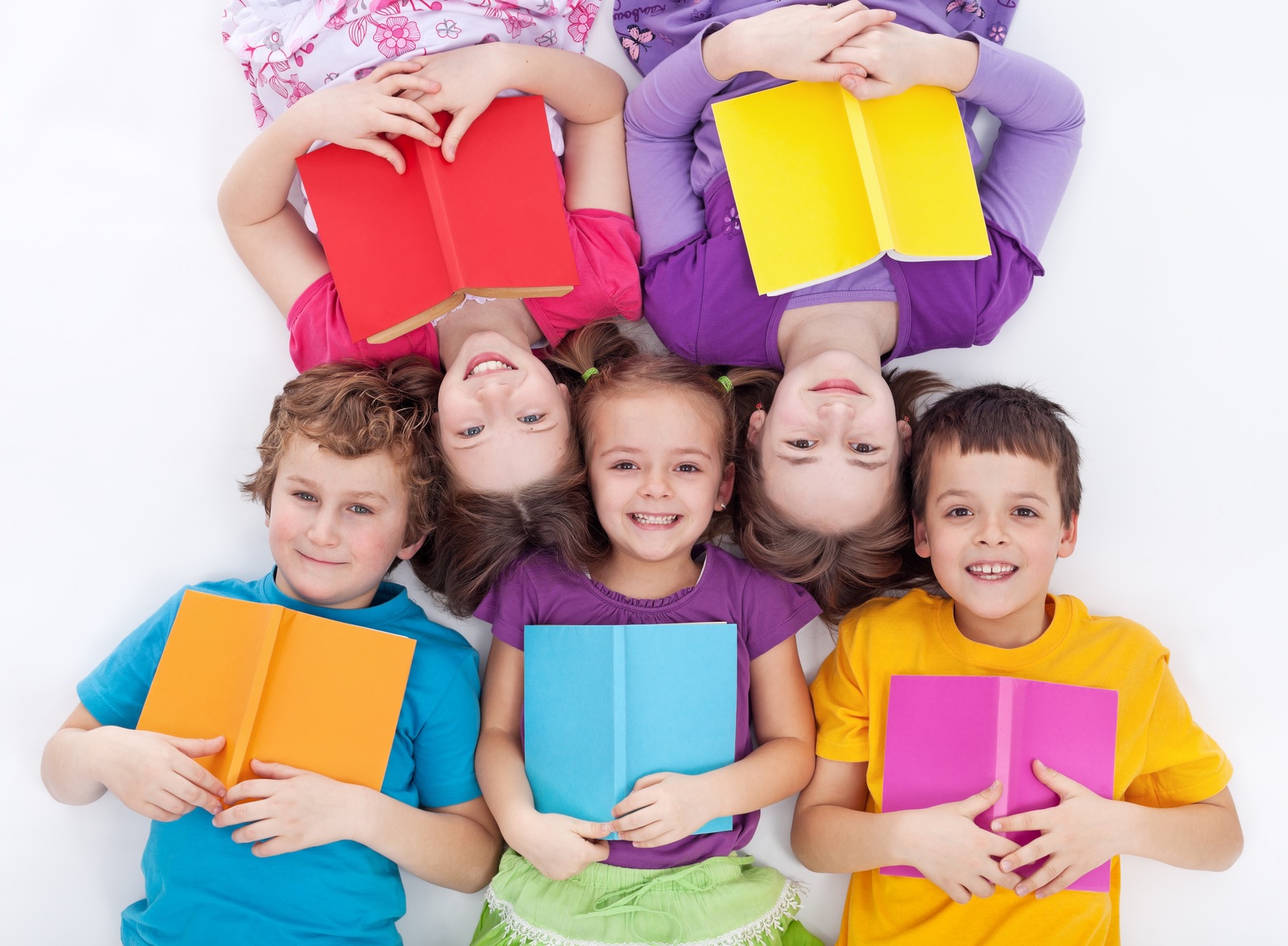 3D Learner Assessments Are Used to Tailor a Program to Help Your Child Succeed
As a transformational learning center, the primary purpose of our assessment is to understand your child's learning style, strengths and challenges, and their present level of performance. Then, based on your input, we will design a program designed to achieve significant gains in months,
The key elements of our assessment include:
The

Structure of Intellect Assessment

® will show you how your child learns best, their learning strengths and challenges and whether they appear to have a  visual or auditory processing issue

The

Interactive Metronome

® that shows how well your child pays attention to that which is boring.  Where a child is inattentive, hyperactive or impulsive, this assessment will show both parents what the issue is.

A

Visagraph

® that shows how well your child tracks when reading. 

This video

shows a student who had this problem and how much better he was able to do 5 weeks later, with the right training

For students in third grade and above, The

Mindprint Assessment

® shows your child's strengths and challenges.  It focuses on complex reasoning, memory, executive function issues, processing skills, and learning strengths and challenges.  It can also be used for SAT/ACT purposes to show:

Whether your child might do better on the SAT or ACT test

Their projected score on both tests

What progress can be expected with training

A

Woodcock Johnson

Assessment ® that will show your child's present level of reading comprehension

The

Emwave

® can show your child's heart rate and how it is impacted under stress
Note, our Comprehensive Assessment includes all of the above and we can tailor a Brain Training Assessment where processing skills are the issue.
We offer two different Structure of Intellect Assessments, so the process will take:
1.5 hours for younger students

3 – 5 hours for older students
To discuss your child's situation at no cost, you can either: Call us at 561-361-7495 or Click here to have "An Assess for Success Conversation"
The Structure of Intellect Assessment® (SOI)
The
Structure of Intellect Assessment
(
SOI
) focuses on a student's abilities and thinking skills, including memory, comprehension, evaluation, and critical thinking. These are not achievement or knowledge tests: these are assessments of abilities that are not tested in either psychoeducational (IQ) or school standardized tests.
Unlike other evaluations, the SOI Assessment identifies learning strengths and issues, including underlying vision, attention, and/or auditory difficulties. This comprehensive overview of learning strengths and weaknesses can be invaluable for schools.
Used for 70 years, a unique aspect of the test is the premise that intelligence can be taught and must include creativity. A simple score cannot adequately represent a child's potential.
Intelligence can increase when memory, ocular-motor, cognitive and sensorimotor systems are challenged appropriately and consistently. Improvement in many areas is possible.
A Boca Raton principal said the SOI was the best assessment they ever used.  She asked the Special Education Specialist why they stopped using it.  The specialist said because the SOI does not label a child, so they had to use a traditional test.  She added, "3D Learner has the luxury of using the assessment to tailor their intervention".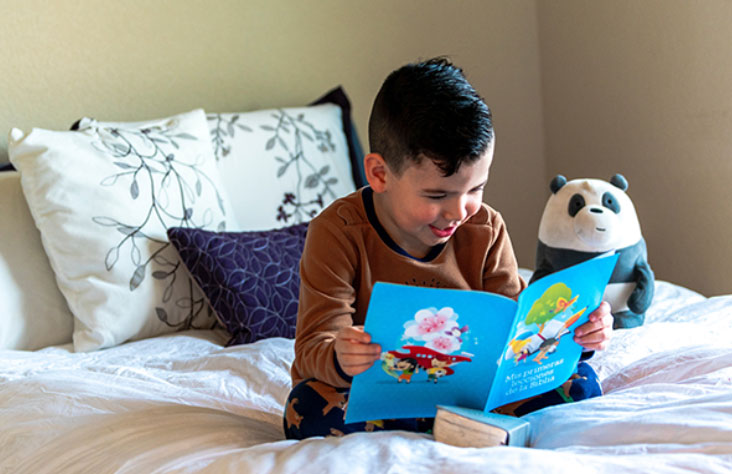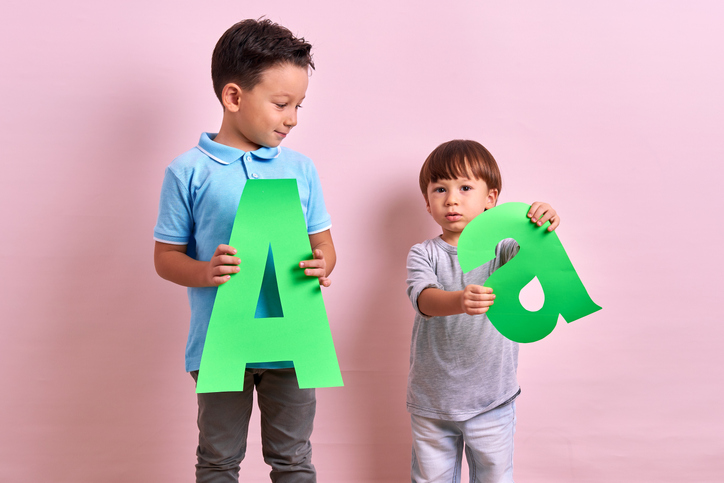 The MindPrint profile identifies a student's learning strengths in straightforward terminology with actionable next steps to support academic and social-emotional growth across subjects.
MindPrint provides objective measures across core domains of executive functions, complex reasoning, memory, and speed so teachers know how to support students by subject.
MindPrint's cognitive screener was developed by neuroscientists at the University of Pennsylvania's Perelman School of Medicine through a National Institutes of Health grant. This online assessment is so reliable and efficient that NASA uses it to test the astronauts during long-duration space flights.
To discuss your child's situation at no cost, you can either: Call us at 561-361-7495 or click here to have "An Assess for Success Conversation"
We also do a separate reading comprehension assessment for each child using either the
Woodcock-Johnson
® or
Reading Plus
® Assessment, whichever is the best fit.
At the end of this integrated assessment, we will have a better understanding of the key issues your child is facing and what program would be beneficial. 3D Learner will work with you to address all the areas identified in the assessment and how we can help with your child's schooling.
We also refer students to other professionals, as necessary.
To discuss your child's situation at no cost, you can either: Call us at 561-361-7495 or Click here to have "An Assess for Success Conversation"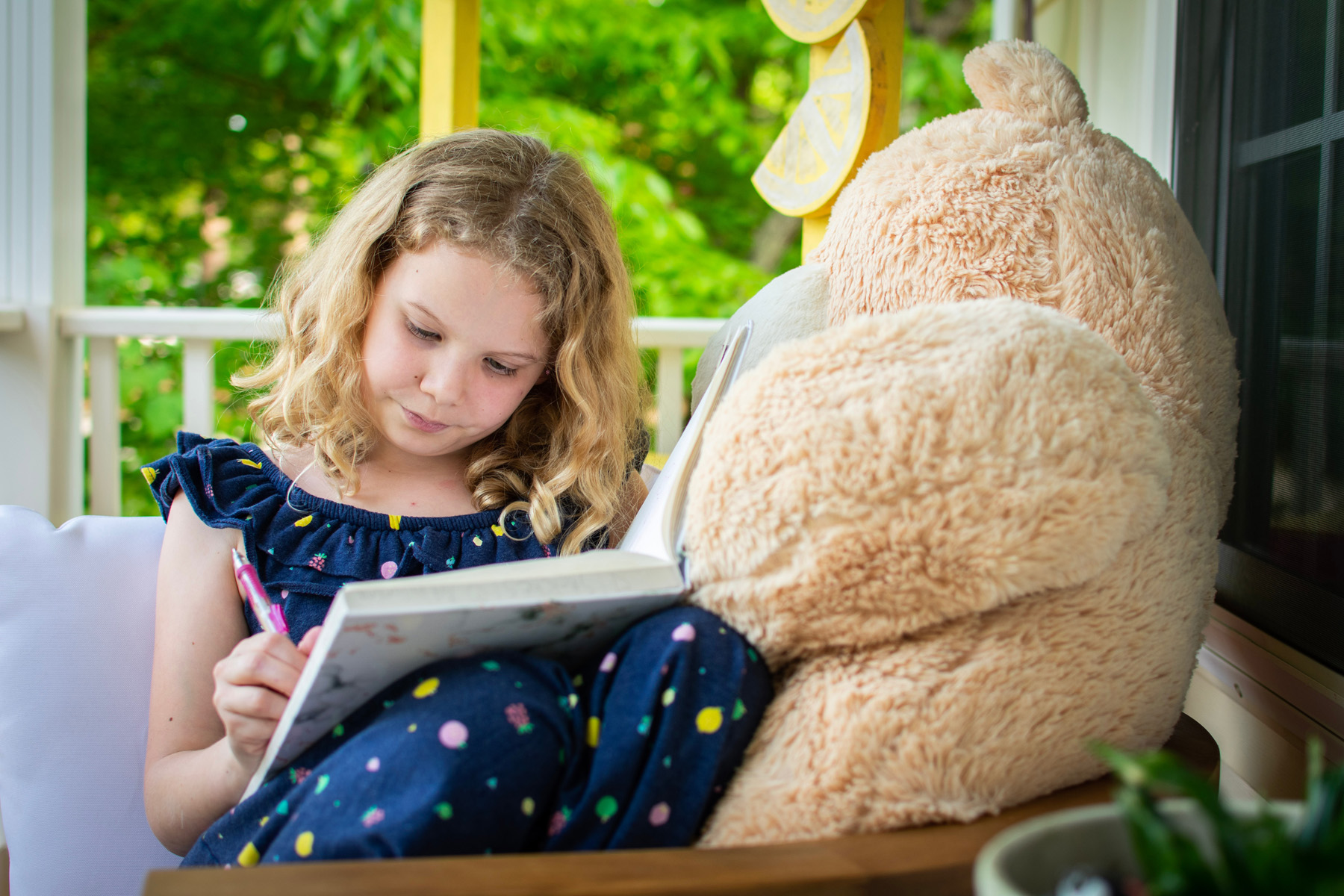 FAQs about the 3D Learner Educational Assessment
How does doing the assessment via Zoom compare to doing it live?
Most of the assessment is just as effective.  We can now easily assess students from anywhere in the world, where they have high-speed internet.  The Visagraph and the Interactive Metronome are only done when the assessment is live.
How do the parents get feedback?
Both parents or other family members
(even if in different locations)
are able to join the feedback session. A written report is given to parents as well as an in-depth debrief as to how questions were asked and answered. Parents are shown examples and come away from the meeting with a much greater understanding of what their child's strengths are as well as areas that need support.
What information do you gain that a more traditional psycho-educational assessment would not reveal?
The Structure of Intellect Assessment gives real-world implications of abilities and learning skills needed to succeed both in and out of school. It not only assesses where a person is having difficulties but gives concrete examples of how to learn or strengthen them. It is designed with the belief that abilities can all be learned or strengthened.
The Interactive Metronome shows the child losing focus or going too fast.  We can also show you how the training will benefit your child.
The Visagraph ® can be used to show a visual processing issue and to confirm progress.  This tool has convinced many parents of the issue, as well as convinced both psychologists and ophthalmologists.  
"I had fought this issue for over 40 years as an ophthalmologist, but now I am convinced it is true, because you both diagnosed the issue in my grandson and demonstrated his progress, after your training, Dr. S. Boca Raton
Is the 3D Learner Assessment helpful in getting support from the school?
Yes. Our assessment often highlights student strengths and challenges that are very helpful in getting the right accommodations — especially when we identify visual processing, copying, and auditory processing challenges. Our reading comprehension assessment often helps set more appropriate goals.