Educational developer / director
Mira is the developer of the 3D Learner Program. Mira has a degree in Developmental Psychology and a Masters degree in Education from the University of Michigan. She has worked with children all of her life and her passion is to figure out how a child learns best, and help parents through the learning process for their child to achieve success.
"A true teacher connects with every child at his or her level. We take the time to know each child and to connect with them at their level"
"Working with all of our students is like taking a journey through a black hole. Sometimes that journey is turbulent, but it is always an adventure; at the other end of that journey is a star. I love that image and strive to bring that brightness out in every child"
"When kids connect with understanding what they read using their visualization skills, the world opens up for them!
Being a part of their lives when that happens is magical. Creating an environment where students WANT to learn is what 3D Learner is all about.
Educational developer / director
Julie is the original 3D Learner. Julie has been the heart of the 3D Learner program since the beginning. Recognizing the importance of integrating the emotional, social, movement, memory, and visualization skills to build a solid foundation for learning and achieving reading comprehension, she has been trained in all of these areas to help students. Her drive to always help kids achieve success has resulted in her reaching her goal of "being the teacher she never had!"
As a National Board Certified Teacher with endorsements in special education, early childhood, elementary education, gifted and talented and ELL, Julie has broad experience in reaching and teaching every student. Her ability of identifying and understanding each student's needs is her unique gift.
Julie is the "spirited" teacher who motivates all those around her to bring the very best out of students.
As a full time 5th grade teacher in the LEAP program in Chapel Hill, NC, Julie continues to be involved in developing programs and workshops for parents, teachers and students.
Educational developer / director
Mark cares about finding the way to make the difference for all children. Whether it is with advice, a referral to another professional, advocating for children at schools or tailoring a 3D Learner Program ®, he is focused on helping parents make the difference.
His expertise is helping students to create goals for academics and outside activities as well as improving focus and attention. By connecting  the 3D Learner Program with your child's outside interests (e.g. sports, music, martial arts, etc.), he is able to make a connection that improves academics, what they love to do and their self-esteem.
"Getting Outrageous Results is my focus.  Whether I am speaking to 1000 people or working one on one, I believe that Breakthrough Results are possible."
"I model my approach, recognizing that every child is different and that some limitations do exists, but I think big. "
FUN FACT –  Both Mira and Mark are both Certified Laughter Coaches through the International Laughter Association. Teaching parents and children to use laughter is beneficial in so many ways!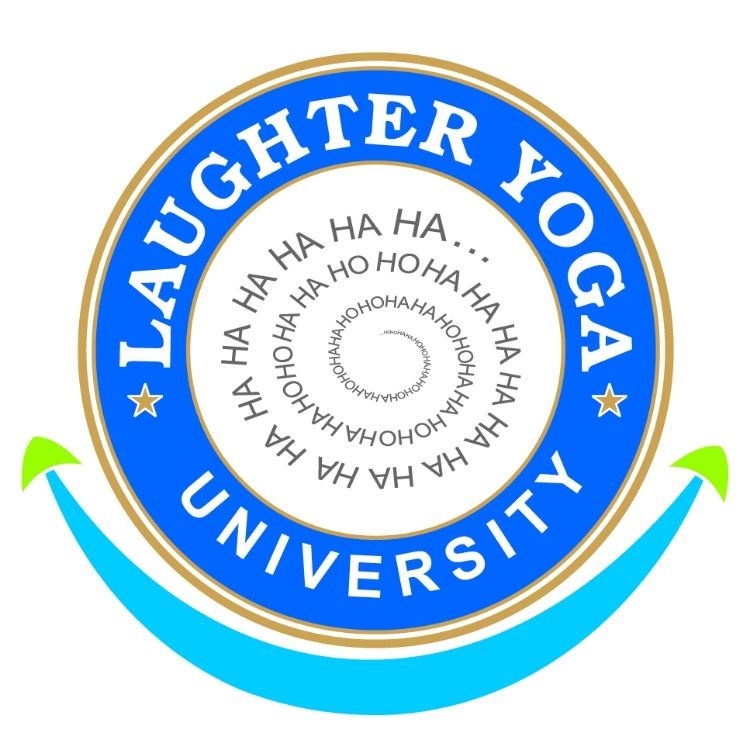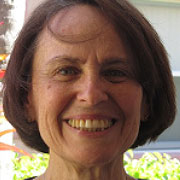 Eva Schmeichler
Operations Manager
Every education practice needs a person who provides the glue that keeps a team on track. Eva is multi-lingual (English, Spanish, German) and communicates to parents and students.  Eva is the anchor of the 3D Learner Team that helps everyone do what they are supposed to do.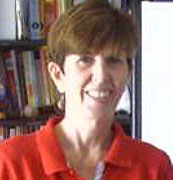 Judy Doherty
Teacher
Judy received a BS in communication disorders and a Masters of Science in speech-language pathology. She was director for vocational programs for adolescents and adults with intellectual, emotional and behavioral disabilities. Her expertise lies in evaluating speech and language issues, and working with students to develop positive behavior plans. Her love of sports makes it easy for her to relate to kids and teens alike. Her passion is being able to positively impact her students by bringing out the best in them.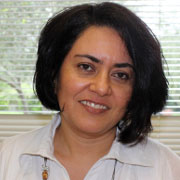 Victoria Alvarez
Teacher
Victoria has worked with children with special needs over the last 15 years. She is bilingual in Spanish & English, & has a Masters in Special Education. Her specialty in childhood developmental disorders has granted her broad understanding of the brain-body connection & the way it affects behavior & learning. She recognizes movement as a cornerstone in helping children that have learning & behavior issues.
Molly McLean
Teacher
Molly's 30 years of teaching experience span preschool to middle grades. She holds a Master's degree in education and a certificate in gifted education. She believes that building students' confidence and curiosity are key to a love of learning. Her passions are project-based teaching and learning, finding innovative methods to improve executive functioning and self-regulation skills, and promoting children's cognitive and emotional well-being.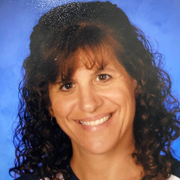 Lauren Serur
Teacher
Lauren started her teaching career in 1992, with a Bachelorette of Arts degree in Elementary Education, and an endorsement certificate in Primary education and ELL.  Her love to teach struggling children guided her in the direction to receive her Master's of Science degree in Exceptional Student Education.  She has years of experience, training, and working with children. Lauren is dedicated to finding the way for children to reach their true potential. Her own child has benefited from the 3D Learner program.  For him, it was this experience that solidified the brain and body connection of learning. This experience also has strengthened Lauren's passion to touch the lives of other children with their unique gifts and talents.
Listen to Mira & Mark discuss 3D Learner
Mira & Mark are interviewed about 3D Learner and explain thier unique approach to Visual Learning.