How is your child dealing with the pressures of this school year?
You know that your child learns differently from other kids. And you know that this past school year has left many bright creative kids further behind than we ever imagined.  Start planning now to help your child improve executive functioning issues, reach new levels of academic success, manage dyslexia, and gain self-confidence with our new 3D Learner Programs®.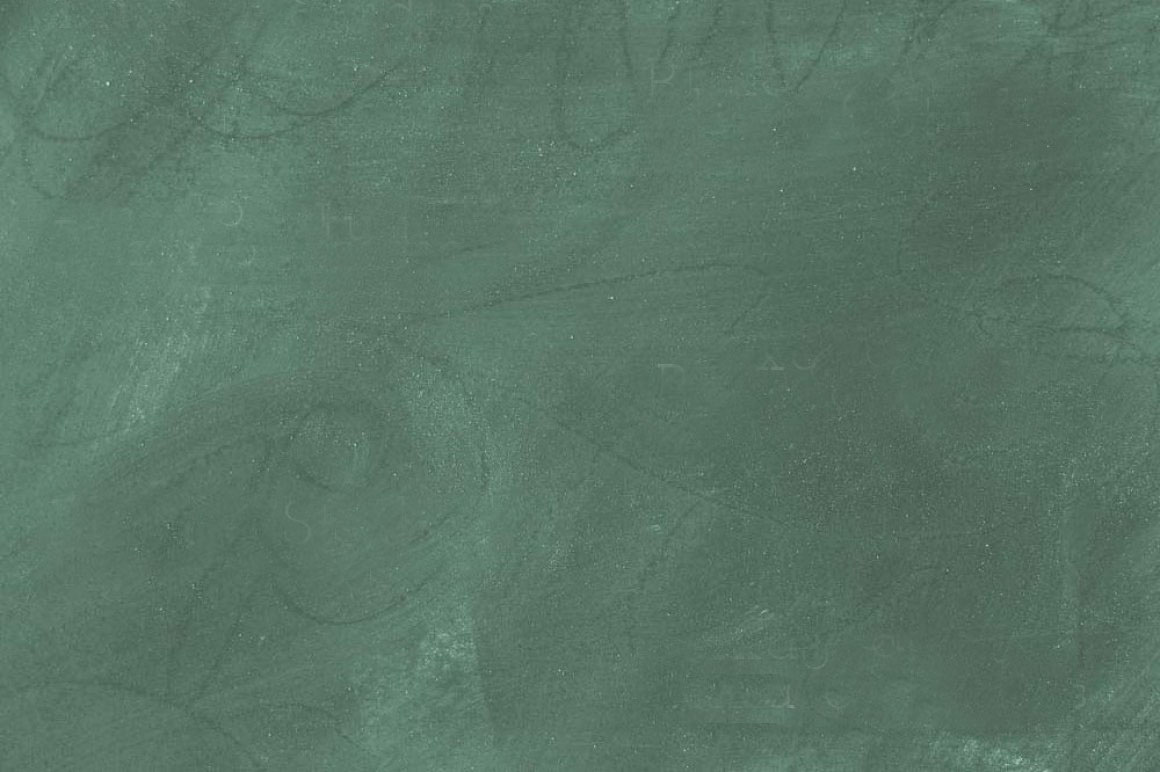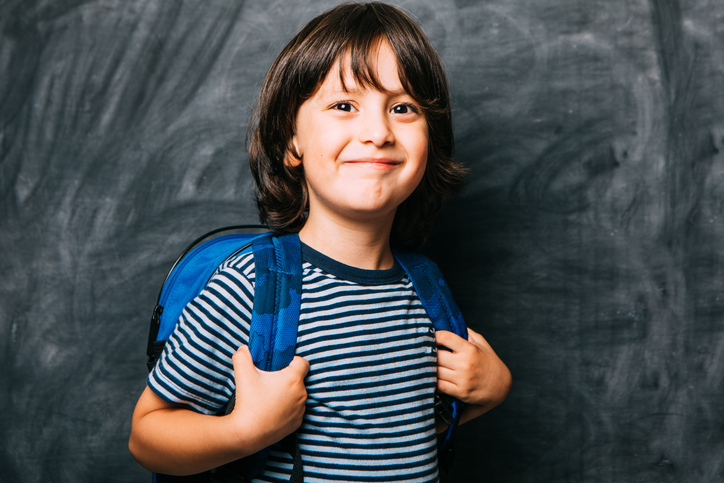 Key Benefits of the 3D Learner Programs®
Transformational 3D Program® Phase 1
This program includes:
30 hours face to face training for 10 weeks (K-12)
3 hours parent coaching 

Elements may include:
Goal setting and monitoring

Proprietary 3D Learner system to build skills, language, and memory

On-line educational vision training

Individualized workbook (SOI®) to help strengthen skills identified from the assessment

Working memory

Audio book access

Reading program
Additional Programs for home use
Reading program

Interactive Metronome®

Safe and Sound Protocol (SSP®)

Heartmath®  biofeedback training
BrainWare Safari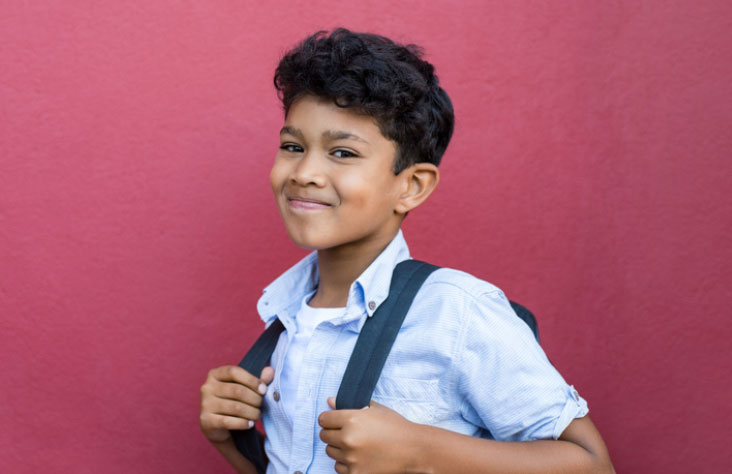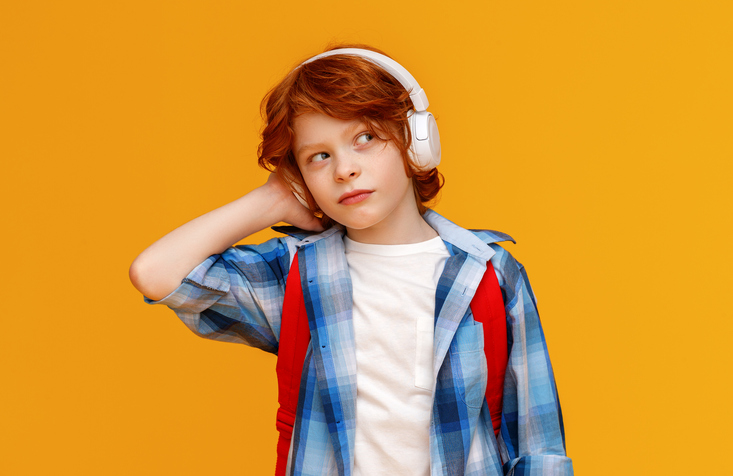 The Executive Function Program (BrainTraining)
Individualized program to meet the child's needs to help with attention and executive function skills including study and organizational skills
Elements may include:

Online educational vision training

Interactive Metronome®

Working Memory Program

Heartmath®  biofeedback training

Safe and Sound Protocol (SSP®) for improving auditory processing and sense of self-awareness

Reading program

Coaching
3D Learner Parent Coaching
Learn how to plan, organize and coach your visual learner
This program includes:
Individualized coaching – 4 times a month (3 month minimum)
Help parents better understand your child's strengths and challenges
Setting goals for your child (and you)
Learn how to plan, organize and coach your visual learner
Create a calm and positive home environment
Learn how to proactively address behavior
Work more effectively with your child on school work and chores.
School advocacy support creating and strengthening 504 or IEP plans
Learn how to partner with your child's teacher
School visit (online meetings)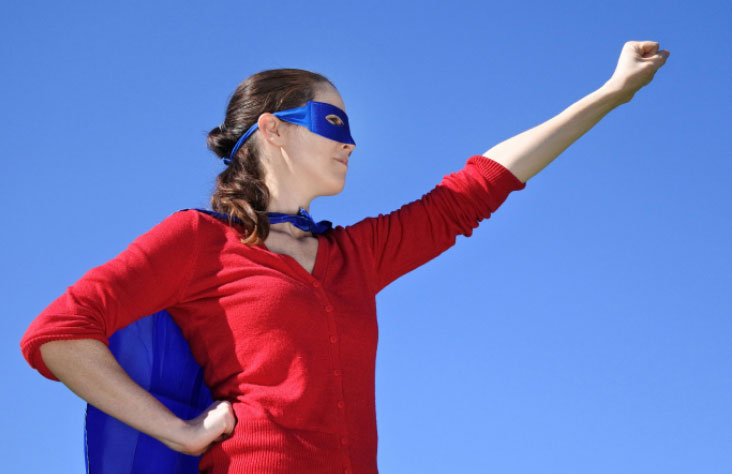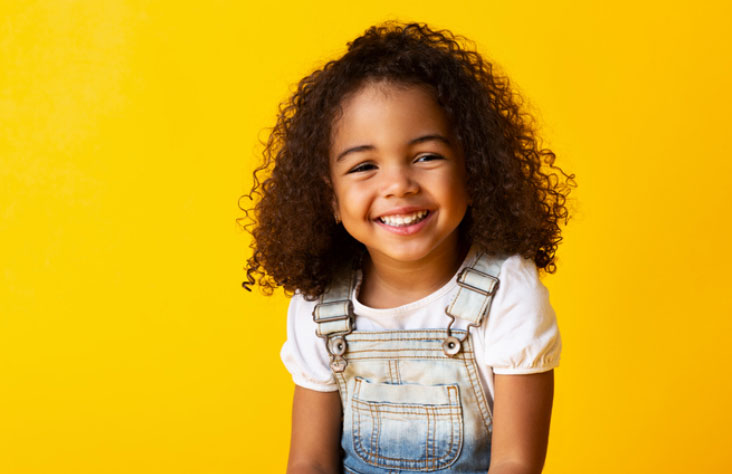 3D Learner Custom Tutoring
One-on-one custom tutoring to support your child's learning challenges.
Includes:

minimum 12 hours of 3D Learner one-on-one tutoring
schedule based on your child's needs
"You had us when we realized you could significantly improve our son's reading comprehension AND his self-esteem. You had him when he realized he could hit more home runs!"
3DLearner parent,  Boca Raton, FL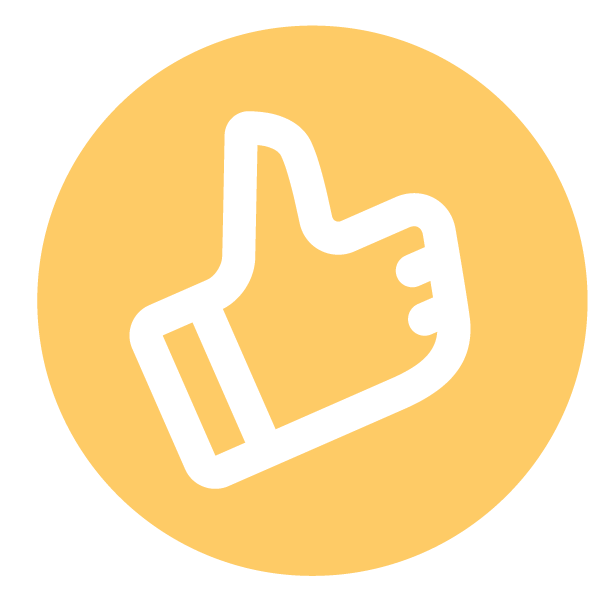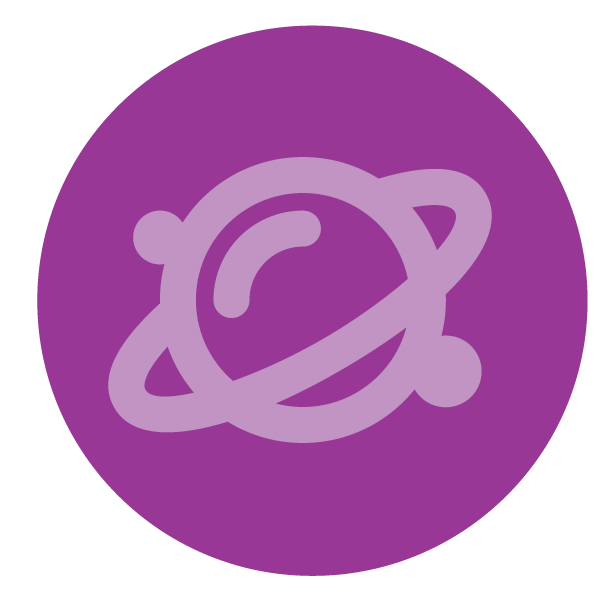 Set up your evaluation
The 3D Learner Programs require an assessment to determine how to customize the program to your child.
Our assessments may include identifying reading, math, memory, comprehension, problem-solving, evaluation, and creativity abilities.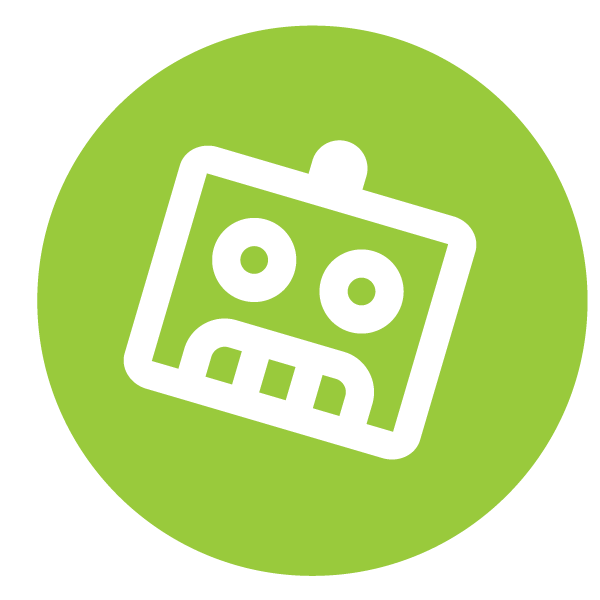 Schedule your program
We partner together to discuss your child's assessment and evaluate which program is the right one for them.
We customize our curriculum based on your goals and your child's learning style, strengths. and challenges.
We then schedule your child's sessions, and when applicable your parent coaching sessions.
3D Learner is proud of our affiliations.
One Mom's Journey to 3D Learner
Jen describes her search for help with her daughter's educational challenges. Spoiler alert: her happy ending was facilitated by 3D Learner.