With all due respect to traditional ghosts and witches, there are hundreds of creative costume possibilities inspired by books. Maybe your kids want to be Harry Potter or a character from The Magic Treehouse series. Whatever, they choose, this is a great opportunity to bring books to life.
Here are some fun book recommendations you can read with your child that is full of characters your kids can bring to life this Halloween.
Preschool
Where the Wild Things Are by Maurice Sendak
I Love You to the Moon and Back – Amelia Hepworth
Brown Bear, Brown Bear, What do you see? – Bill Martin, Jr.
Corduroy – Don Freeman
Giraffes Can't Dance – Giles Andreae and Guy Parker-Rees
The Very Hungry Caterpillar – Eric Carle
Clifford, the Big Red Dog – Norman Bridwell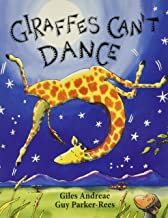 Early Elementary
Lyle, Lyle, Crocodile – Bernard Waber
A Bear Called Paddington – Michael Bond and Peggy Fortnum
Raggedy Ann Stories – Johnny Gruelle
How to Catch a Mermaid – Adam Wallace
Peppa Pig Series – Merideth Rusu
The Rainbow Fish – Marcus Pfister
Frog and Toad – Arnold Lobel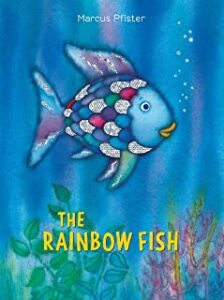 3rd- 5th grade
Chronicles of Narnia – C.S. Lewis
The Witches – Roald Dahl
Harry Potter series – J.K. Rowling
Diary of a Wimpy Kid series – Jeff Kinney
The Outsider – S.E. Hinton
Dog Man series – Dav Pilkey
Magic Tree House Series – Mary Pope Osborne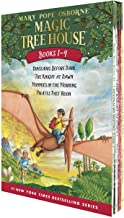 This is one of our favorite websites for finding children's books: https://reedsy.com/discovery/blog/classic-childrens-books
Also, if your child does dress like a character from a book, send us a pic at info@3dLearner.com or post them on our Facebook page.
Happy Halloween. Have a ghoulishly good time!