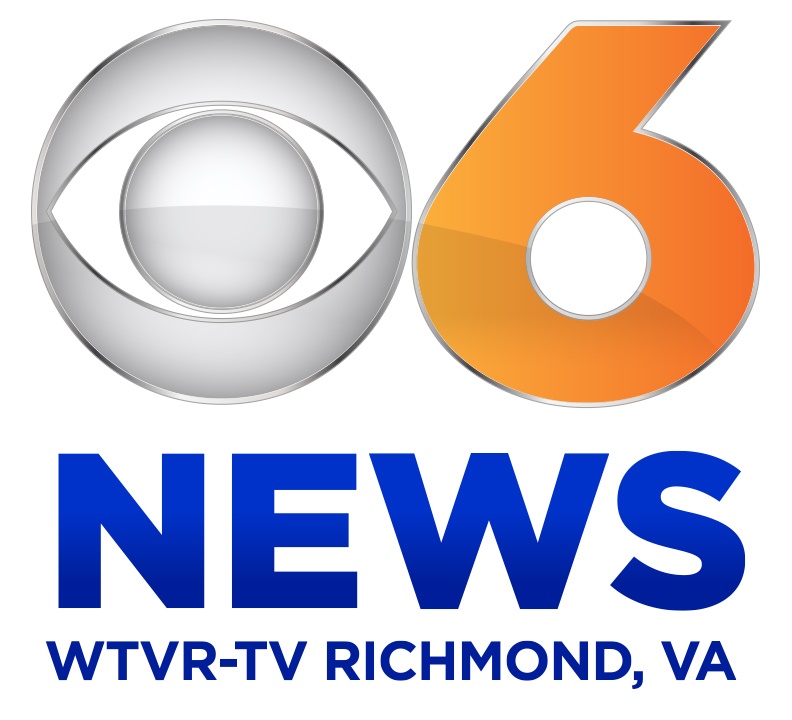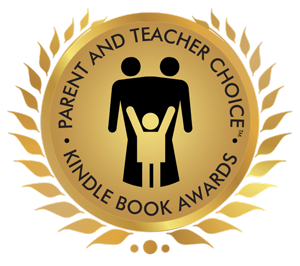 Is your smart and creative child struggling in school?
Many bright creative children have difficulty learning simply because they process information differently than how schools teach. These children may present a range of conditions (gifted, dyslexia, ADHD, and other processing issues) but what they all have in common is being a  'Visual Learner.'  Your child may be one too.  Take this quiz to find out. Then call us to discuss how 3D Learner's unique approach to learning can improve your child's grades and build their self-confidence.

A letter from Mira, the founder
Parents know. We know when our child is frustrated. We know that going to school should spark curiosity, not anxiety. We know when they are not fulfilling their tremendous potential.
We know because it happened with our daughter, Julie. School was a struggle for her. No matter what we tried, reading skills eluded her. Her high school guidance counselors even told us that Julie, who now has her Ph.D., might not 'be college material."
When we finally realized she was a 'Visual Learner,' and needed a new approach to learning, she flourished.
We created the 3D Learner program and in just seven months, her reading comprehension improved 4.2 grade levels.
From this experience, 3D Learner was born.
Since then, the 3D Learner Program® has helped thousands of children master reading and reading comprehension, along with writing, critical thinking, and organizing.
Can your child benefit from the 3D Learner Program? Take our free assessment to see if your smart struggling child could be a Visual Learner. Then give us a call to discuss your child and if our program is right for you.
You'll know if it is,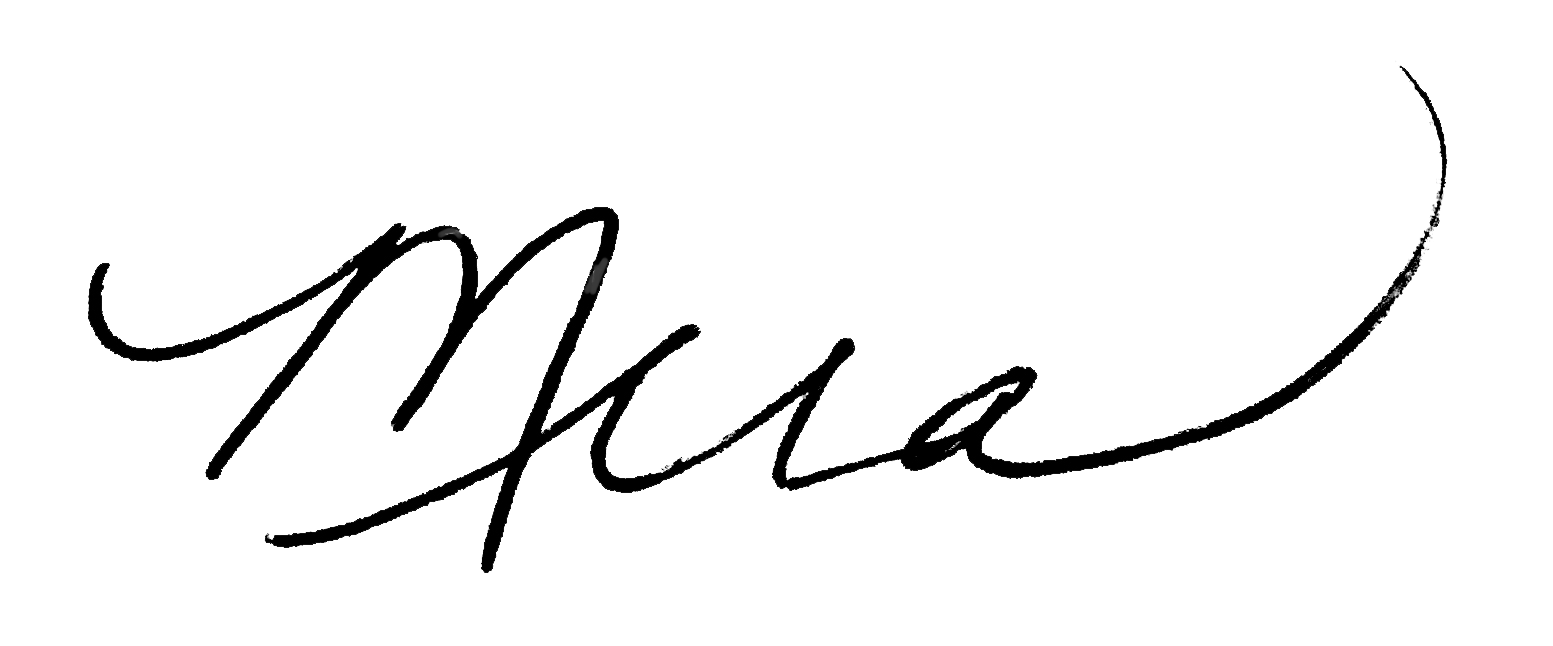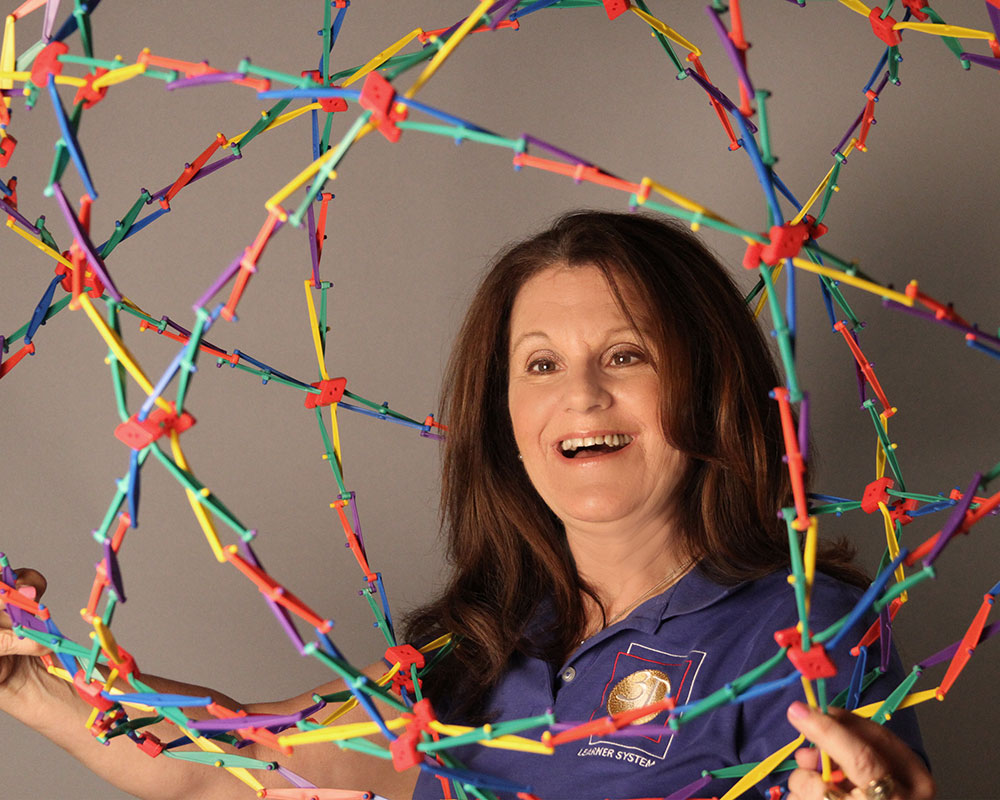 What 3D Learner parents are saying
"Thank you for intervening to help us help him learn his way! He went from nearly failing first and second grade because he "couldn't read", to being in honors math, reading and English by 5th grade! Now graduating with straight A's. "
LM, CA
"My child is very smart, so why was she struggling… sometimes with even basic concepts? 3D Learner helped us all to better understand. Not only that, they gave her the tools that allowed her to leapfrog the barriers, process the information in a way that was more efficient for her, and now, years later she is excelling in school "
LW, MA
"Who would have imagined five years ago when this kid was having trouble with the alphabet that he would one day be a bookworm?! We are forever grateful to 3D Learner for helping him overcome his obstacles!!"
SC, FL