The 3D Learner Educational Assessment
A Clearer Path to Educational Success
A valuable service we offer parents and one of the foundations for our success with children is the 3D Learner Comprehensive Educational Success Assessment. This may be the most insightful educational assessment possible for bright, creative, underperforming children.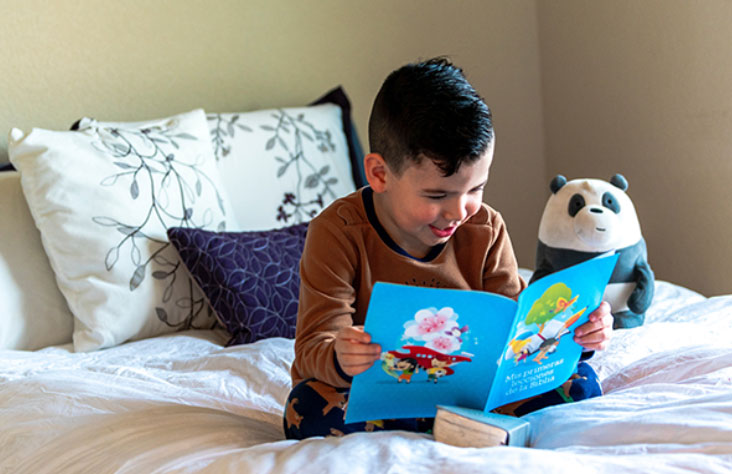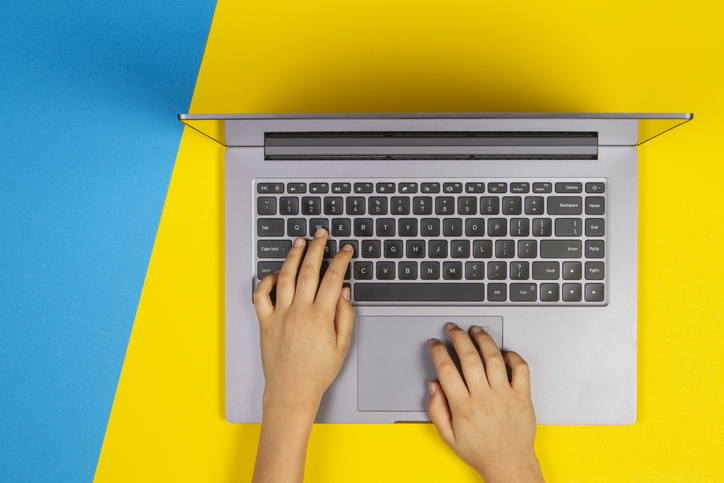 The 3D Learner assessment uncovers how your child learns best.
Identifies learning strengths and challenges

Screens for attention, eye-teaming, processing speed, and working memory challenges

Captures a more accurate level of performance for reading speed and comprehension 

Helps determine how your child's school can best help your child

Tailors a program to meet your child's needs.

The 3D Learner Assessment
Our assessment includes:
The Structure of Intellect Assessment (SOI)

The Woodcock-Johnson ® or Reading Plus reading comprehension evaluation

and conversations with parents and the child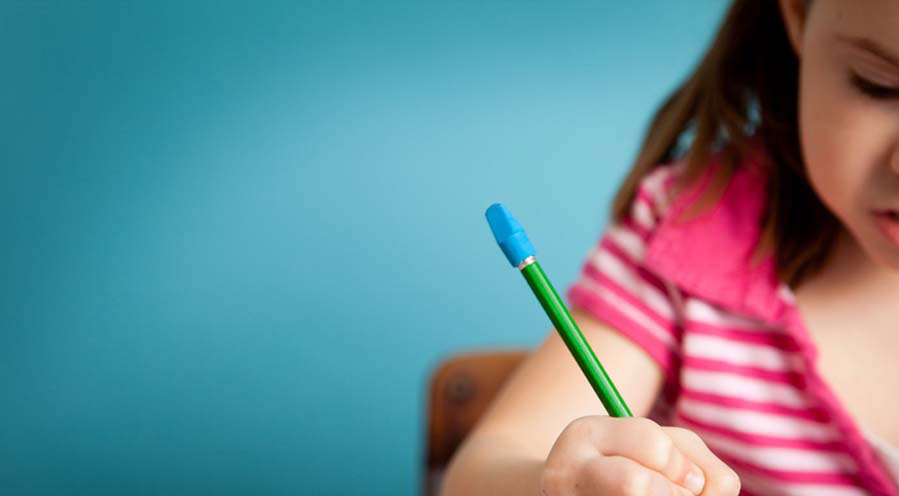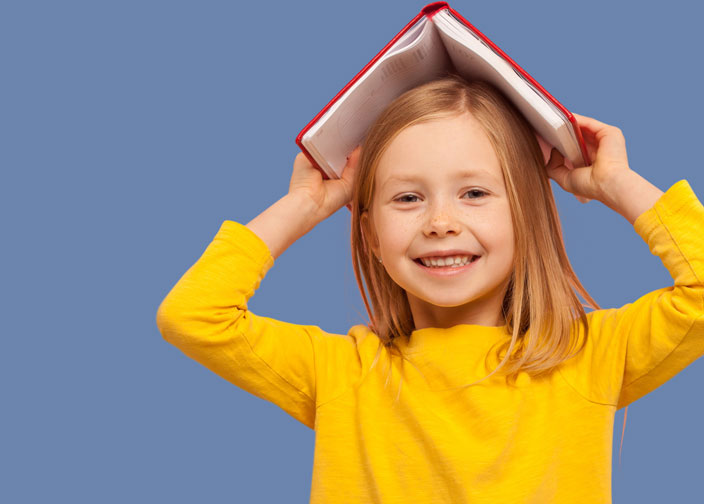 The Structure of Intellect Assessment® (SOI)
The Structure of Intellect Assessment® (SOI) focuses on a student's abilities and thinking skills, including memory, comprehension, evaluation, and critical thinking. These are not achievement or knowledge tests: these are assessments of abilities that are not tested in either psychoeducational (IQ) or school standardized tests.
Unlike other evaluations, the SOI Assessment identifies learning strengths and issues, including underlying vision, attention, and/or auditory difficulties. This comprehensive overview of learning strengths and weaknesses can be invaluable for schools.
Used for over 50 years, a unique aspect of the test is the premise that intelligence can be taught and must include creativity. A simple score cannot adequately represent a child's potential.
Intelligence can increase when memory, ocular-motor, cognitive and sensorimotor systems are challenged appropriately and consistently. Improvement in many areas is possible.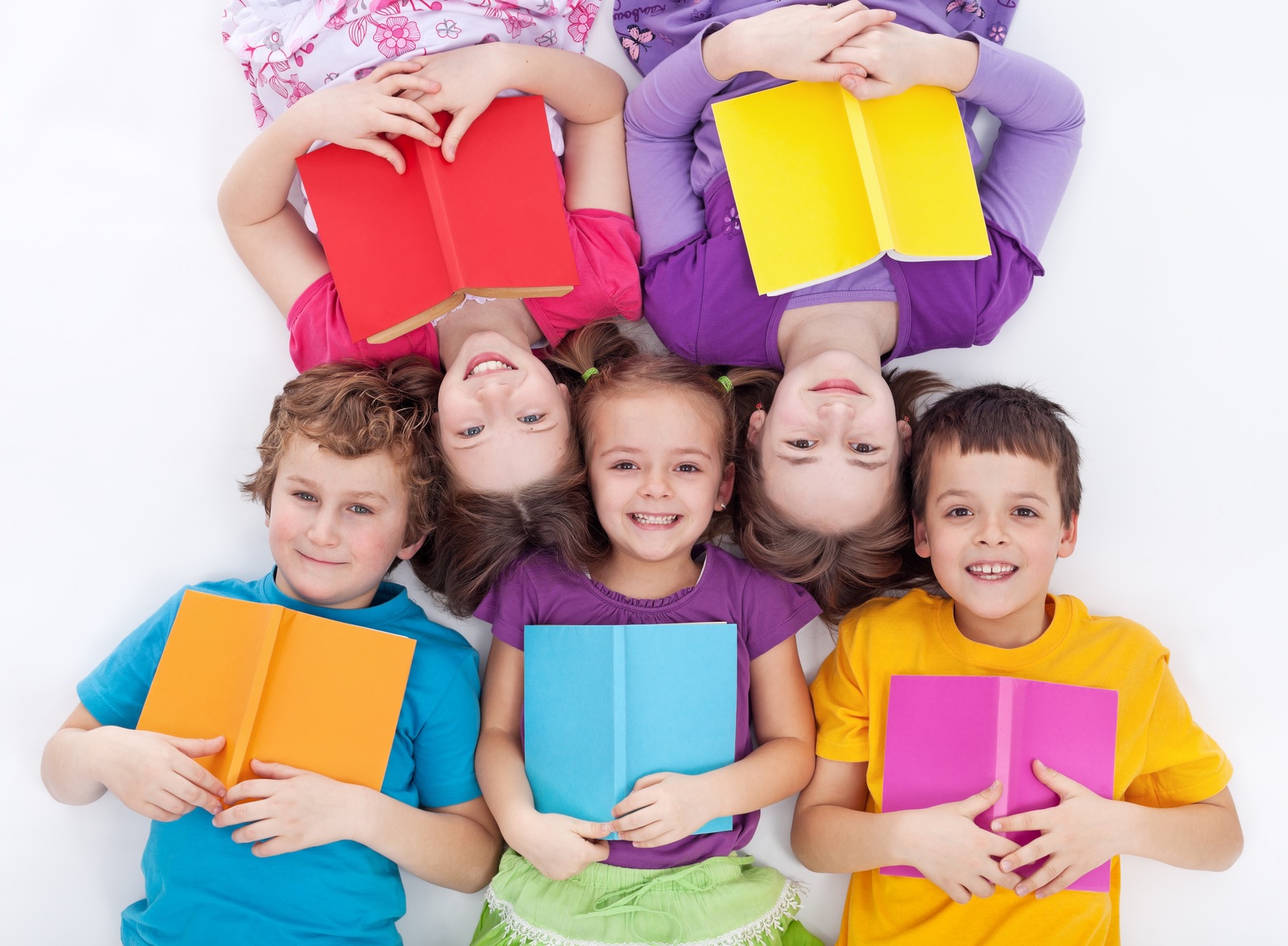 We also do a separate reading comprehension assessment for each child using either the Woodcock-Johnson ® or Reading Plus Assessment, whichever is the best fit.
At the end of this integrated assessment, we will have a better understanding of the key issues your child is facing and what program would be beneficial. 3D Learner will work with you to address all the areas identified in the assessment.
We also refer students to other professionals, as necessary.
Call us at 561-361-7495 with any questions or to schedule your child's Comprehensive Success  Assessment or click here to schedule a strategy session.

FAQs about the 3D Learner Educational Assessment
Are there different versions depending on age?
Yes, there is a shorter assessment for students K to 4 and a longer version for students in Grades 4 and above.
How does doing the assessment via zoom compare to doing it live?
It is just as effective.  We can now easily assess students from anywhere in the world, where they have high-speed internet
How do the parent get feedback?
Both parents or other family members (even if in different locations) are able to join the feedback session. A written report is given to parents as well as an in-depth debrief as to how questions were asked and answered. Parents are shown examples and come away from the meeting with a much greater understanding of what their child's strengths are as well as areas that need support.
What information do you gain that a more traditional psycho-educational assessment would not reveal?
The Structure of Intellect Assessment gives real-world implications of abilities and learning skills needed to succeed both in and out of school. It not only assesses where a person is having difficulties but gives concrete examples of how to learn or strengthen them. It is designed with the belief that abilities can all be learned or strengthened.
Is the 3D Learner Assessment helpful in getting support from the school?
Yes. Our assessment often highlights student strengths and challenges that are very helpful in getting the right accommodations — especially when we identify visual processing, copying, and auditory processing challenges.  Our reading comprehension assessment often helps set more appropriate goals. 
If you identify visual processing issues, how do you address them?